CAVC Update: Bowen v. Shinseki, CAVC docket no. 10-2975
In a June 29, 2012, decision, the CAVC rejected a veteran's argument that he was denied Due Process in a case where he was not given a fair opportunity to have a hearing at the regional office, but he later did not request a hearing when his case reached the Board of Veterans' Appeals (BVA).
No Veteran Right to Hearing Where VA Sent Notice to an Incorrect Address
In Bowen v. Shinseki, the regional office scheduled a hearing for the veteran but sent notice to him at a bad address. Because of this, the veteran did not know to show up for his hearing. The CAVC was clearly troubled by the fact that the veteran was not given a chance to present his case to the staff at the regional office, but in the end it determined that the veteran could have had a hearing at the BVA but chose not to have one. Therefore, the CAVC found that the veteran's case was not ultimately harmed ("prejudiced") by the regional office's failure to give proper notice of the hearing.
The CAVC was basically of the opinion that, if the veteran had really wanted a hearing, he could have had one when his case got to the BVA.
The veteran also argued that he had raised the issue of a clear and unmistakable error (CUE) in a previous rating decision, but that the VA had ignored it. However, after reviewing the documents filed in the case, the CAVC found that the veteran had not filed a document raising CUE in a previous rating decision.
The important thing to learn here is that, if you believe a previous rating decision in your case contains CUE, it is absolutely necessary that your CUE claim very clearly argues that the earlier decision contains CUE and sets out the reasons why you think that it does contain CUE.
Do You Need Help with a VA Benefits Appeal?
Proving clear and unmistakable error in a VA benefits decision be a very difficult standard for a veteran — particularly a veteran without legal representation — to meet. We encourage you to request a free evaluation of your case to see if Veterans Help Group can be of help. Our sole purpose as veterans disability advocates is to make sure that the men and women who serve our country receive the benefits to which they are entitled.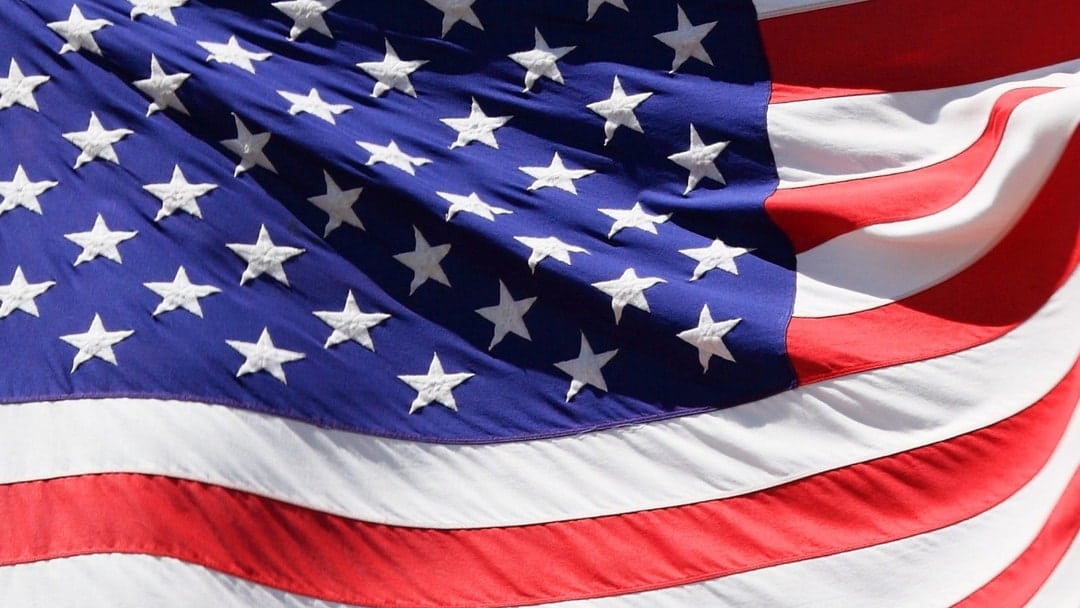 Did I Have to Serve During a Specific Time Period to Claim Burn Pit Exposure? Serving the country...