With the coronavirus outbreak on everyone's mind we decided to put together some resources and updates so you and your loved ones can be prepared in case of emergency.
Update about the coronavirus from the U.S Department of Veteran Affairs
VA is working closely with The Centers for Disease Control and Prevention (CDC) and other federal partners, monitoring an outbreak of Novel Coronavirus which was first identified in Wuhan, Hubei Province, China.
---
Is your military household ready for the coronavirus?
With the new coronavirus outbreak on the mind, it's a good time to make sure you're well-stocked with emergency supplies.
No one really knows how all this will play out. But in the worst case scenario, if you were stuck in your house for a 14-day quarantine, or if you felt you needed to stay away from others for a few days, would you have enough supplies?
---
This Is the Pentagon's Guidance for Virus-Related PCS Delays?
Delays to household-goods shipments for those moving are a matter of when, not if, according to a pair of guideline memos sent to military move officials and contractors in the wake of global pandemic worries.
As of Wednesday, only moves by Army personnel to and from Italy and South Korea have been officially put on hold until early May due to concerns about the novel coronavirus, formally known as COVID-19. The other military services are considering a similar stop movement order.
---
VA is ready for coronavirus — and working to protect you.
By now, you've heard about the coronavirus disease, known as COVID-19, that's causing illness around the world.
Fortunately, VA is ready. We have plans in place to protect everyone who gets care, visits or works at one of our facilities.
For Veterans, families and visitors, that means your VA visit will be different for a while.
---
We will do our best to keep you informed on the latest coroanvirus news and updates. Please be safe from our family to yours.
-Veterans Help Group Team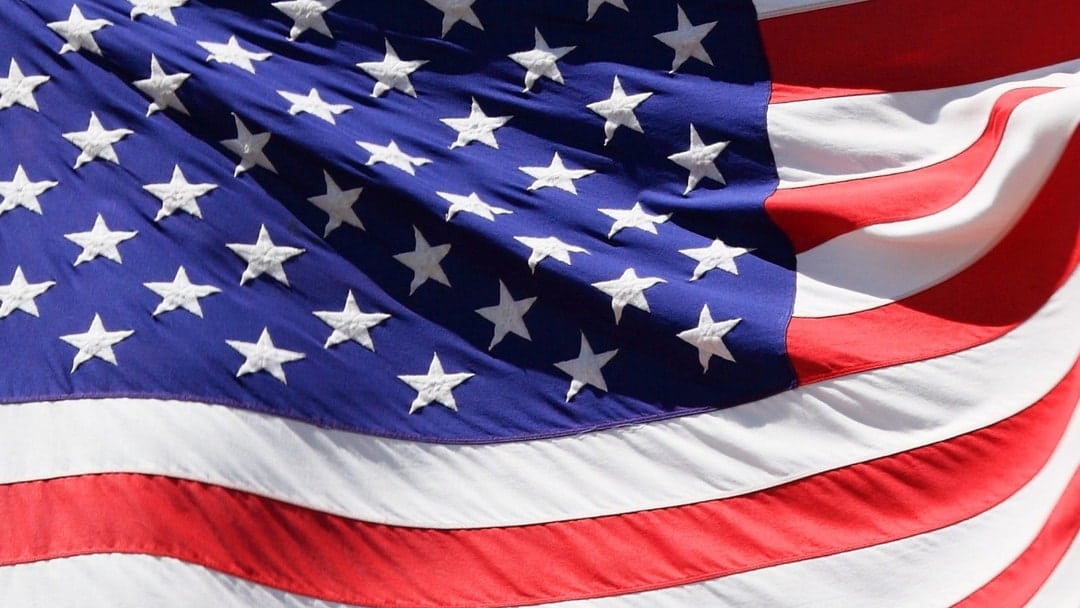 Did I Have to Serve During a Specific Time Period to Claim Burn Pit Exposure? Serving the country...