VA maintains a copy of all of a veteran's service records, medical files, claims documents, and any other paperwork that the veteran has submitted to VA. This is called a claims file. For obvious reasons, the VA claims file is essential to making a decision in a veteran's case.
Many claims files are more than 1,000 pages long, and it can be challenging for VA to manage this amount of paperwork. In recent years, there has been a push for the agency to convert claims files to an electronic format. Digital VA claims files would save space and make it easy for the VA to share the claims file with a veteran's advocate. VA is now reporting that over 30% of the claims inventory is digital. VA is also making efforts to make it easier for veterans file claims and other documentation electronically, and new claims filed on paper are scanned into the computer for easy electronic access.
All of this is good news for veterans. Hopefully VA's efforts to make the claims process more digital will continue. Ideally, VA will one day have in place an effective system where claimants can easily submit evidence online and view the status of their cases. There is already one such system in place, eBenefits, but in many cases it has proven to be a confusing or unreliable source of information.
Help With a VA Benefits Claim
If you or a loved one is seeking VA disability benefits and has questions, we encourage you to make use of our free disability resources for veterans. Still not sure about something, or think you need legal help? Contact us to speak with one of our veterans disability advocates at no cost to you. Helping veterans and their families is all we do.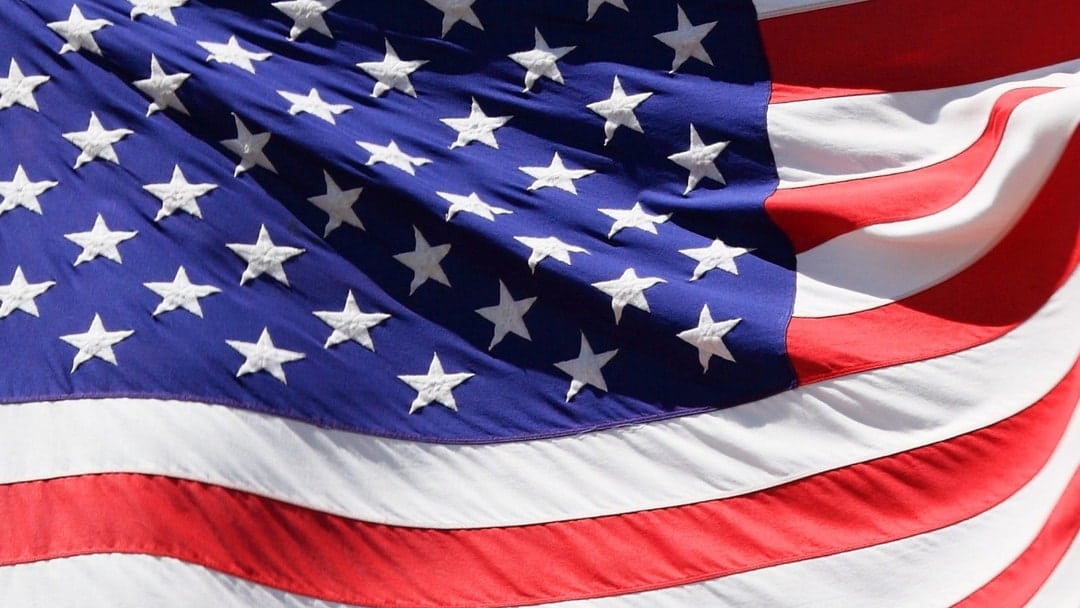 Did I Have to Serve During a Specific Time Period to Claim Burn Pit Exposure? Serving the country...