The military personnel suicide rate is lower for the first half of 2013 than it was for the first half of 2012. This is possibly a result of additional suicide prevention measures put in place by the United States Department of Defense (DoD), including greater messaging efforts to get the word out that help is available.
A VA estimate from earlier in 2013 shows that 22 veterans commit suicide each day. In previous blogs, our veterans disabilityadvocates have discussed the many problems that veterans face when they re-enter the civilian world. In addition to the stresses of daily life, many veterans suffer from the debilitating effects of post-traumatic stress disorder (PTSD). VA has made increasing efforts to help vets suffering from PTSD who are viewed as suicide threats. The DoD and VA have teamed up to provide a Military / Veterans Crisis Line to help veterans attempting to transition to the civilian world. Close to 33% of troops with service in Iraq and Afghanistan have contemplated suicide.
According to statistics from the Department of Defense, more active-duty soldiers committed suicide last year than those who died in combat. In 2012, this equated to nearly 350 service members taking their own lives, compared to the 295 soldiers who died in combat. The trend is concerning and consistent through all branches of the military and reserves. Even more concerning, perhaps, are the high rates of suicide affecting former military personnel. In 2012, statistics report approximately 6,500 suicides among U.S. veterans – a statistic that equates to roughly one every 80 minutes. Although suicide rates among military personnel are lower during the first half of this year than rates in the first half of last year, suicide still remains a serious concern for the Pentagon and one they plan to fully address.
If you would like more information about available veterans services, veterans disability claims, and how our firm can be of assistance, please contact a veterans disability advocate from Veterans Help Group today.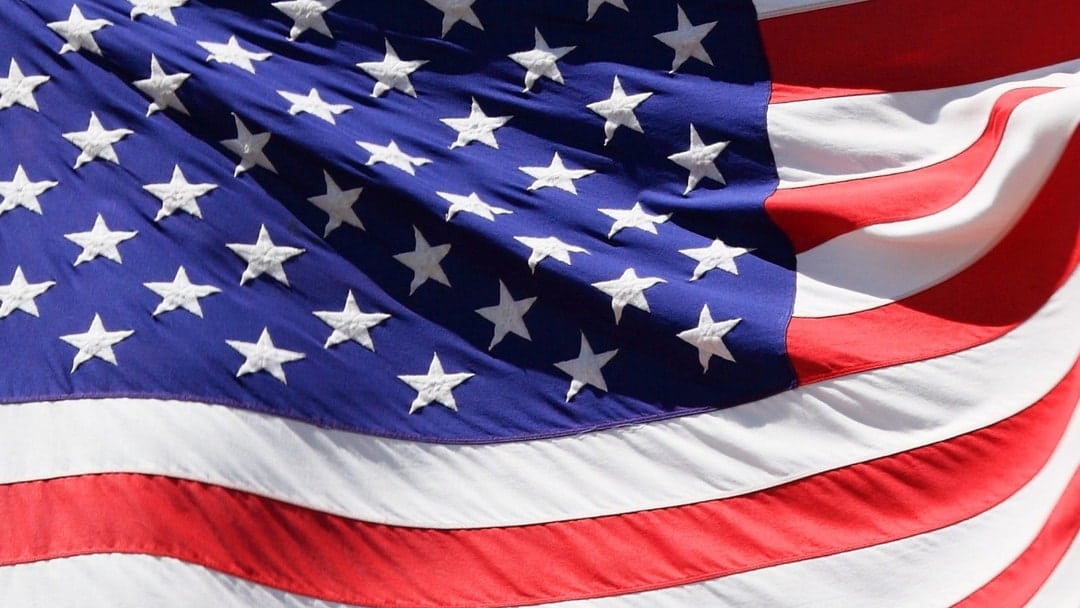 Did I Have to Serve During a Specific Time Period to Claim Burn Pit Exposure? Serving the country...