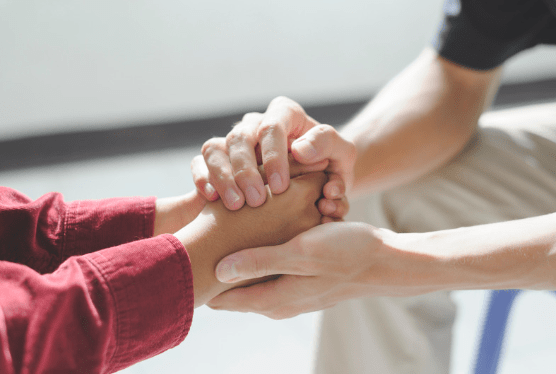 PTSD and Veterans: Understanding the 100% Disability Rating Requirements
Post-traumatic stress disorder is common among veterans, and many veterans receive veterans disability benefits for the condition. However, most are rated less than 100% disabled. The standard for receiving a 100% rating for PTSD alone is stringent: total occupational and social impairment. That's characterized by symptoms like: 
Gross impairment of thought processes or communication
Persistent delusions or hallucinations
Grossly inappropriate behavior
Persistent dangers of hurting self or others
Intermittent inability to perform activities of daily living
Disorientation to time or place
Memory loss for names of close relatives, own occupation, or own name
If you're pursuing a 100% disability rating based on this condition alone, you must have excellent documentation of your condition and limitations. That means both medical records and statements from people close to you who have observed the changes and limitations.
Other Ways to 100% Disability Rating For PTSD
If you don't meet the criteria for a 100% disability rating for PTSD alone, it's important to remember that there are other ways to obtain 100% VA disability benefits. For example, disability ratings for different conditions can be combined. So, if a veteran suffering from PTSD has other service-connected disabilities, or conditions secondary to PTSD, the conditions may combine to a 100% disability rating.
If you have service-connected PTSD and aren't sure you can secure a 100% rating, make sure to consider any other condition you have that may be service-connected. You should also educate yourself about conditions secondary to PTSD to make sure you don't miss any service-connected or secondary conditions that could increase your rating.
Another possibility is to secure a classification of total due to individual unemployability (TDIU). A veteran with a less than 100% rating may receive benefits at the 100% level if they are unable to work due to service-connected disabilities and either:
Are rated 60% or higher for a single condition, or
Are rated 70% or higher for two or more conditions, with one condition rated at 40% or higher
In short, being rated 100% disabled based on PTSD alone is not the only way for a disabled veteran suffering from PTSD to receive veterans disability benefits at the 100% level. However, determining the best way to approach your claim and assembling sufficient documentation can be difficult, especially if you are not experienced with the VA process.
At Veterans Help Group, we have helped thousands of veterans and their family members pursue the benefits they deserve. Call us today at (855) 855-8992 to learn more about how we can help or contact us here now.
What is VA Disability Back Pay? VA Disability back pay is the money owed to a veteran going back...