Jim Sampsel, a lead analyst within the Department of Veterans Affairs' compensation service, has downplayed the risks of  Agent Orange exposure and questioned the findings of scientists, journalists and a federal administrative tribunal that conflict with his views. He told a VA advisory committee in March that he believes much of the renewed attention to Agent Orange risks are exaggerated and the result of media "hype" and "hysteria," according to a transcript of the meeting released to ProPublica.
Sampsel claims that Veterans who served outside Vietnam were not exposed to Agent Orange and that claims of it were "media hype."
Sampsel criticized the Board of Veterans decisions granting claims for Agent Orange claiming that the judges are misinformed.
Sampsel criticized the prestigious Institute of Medicine, a congressional chartered research organization hired by the VA, which in 2015 determined that evidence suggested a group of Air Force reservists could have been exposed to Agent Orange years after the Vietnam War when they flew aboard the C-123 planes that had been used to spray the herbicide.  See Full Article.
If you are a Vietnam Veteran who was exposed to Agent Orange and needs assistance with a VA benefits claim, we are here to help. Call Veterans Help Group at 855-855-8992 or complete our free veterans benefits case evaluation form.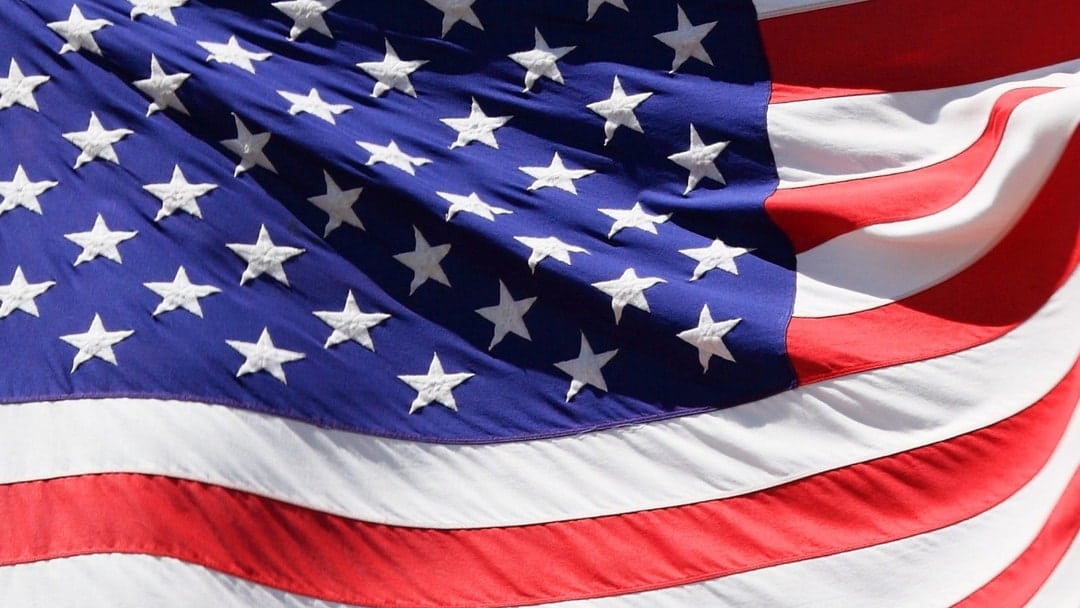 Did I Have to Serve During a Specific Time Period to Claim Burn Pit Exposure? Serving the country...