The advocates at Veterans Help Group are pleased to offer representation before the U.S. Court of Appeals for Veterans Claims (CAVC).
What is the U.S. Court of Appeals for Veterans Claims?
The U.S. Court of Appeals for Veterans Claims is responsible for reviewing veterans disability claims that have been denied by the Board of Veterans' Appeals. The Court is not a part of VA, and it is the first opportunity for veterans to have their claims reviewed by an independent decision maker.
Why is it helpful to have an advocates at the Court?
Unlike proceedings at the regional office and the Board of Veterans' Appeals, proceedings at the Court are adversarial in nature. An advocate will represent VA's interests, which in many cases are different from the interests of an individual veteran.
There is also a limited amount of time to appeal and forms that required to be filed in the appropriate place to properly appeal.
We can help you navigate through these complicated deadlines and proceedings and determine the course of action most likely to result in success for the veteran.
Why should I hire Veterans Help Group to handle my appeal to the Court?
Veterans Help Group can offer you an representative who has worked for a judge at the Court. Before joining the firm, Daniel Smith served as a judicial law clerk at the Court for nearly three years. This type of experience is highly unusual amongst veterans' advocates. His unique insight can be a valuable tool for obtaining success at the Court.
The appeal must be filed within 120 days of the mailing date on the Board decision. Unlike appeals to the Board, the Court cannot review new evidence and only reviews the record that was created before the Board made its decision. At this stage, the VA has representative to represent its side of the case and veterans should have legal representation for their side. Our firm represents hundreds of veterans from around the country in the Court of Appeals for Veterans Claims. We have argued many cases to the Court.
MORE INFORMATION: VETERANS' APPEALS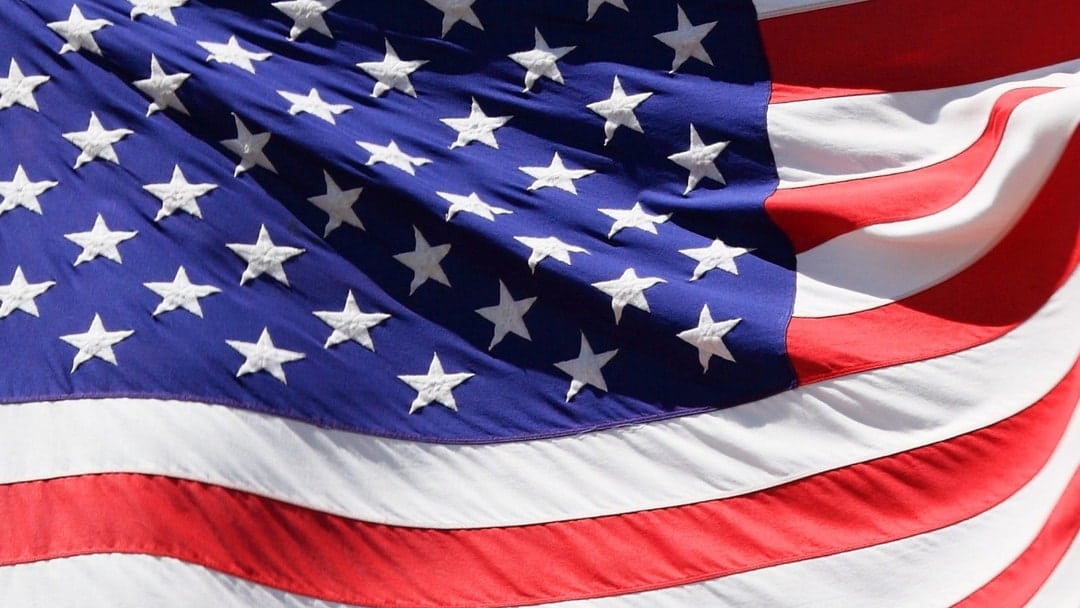 Did I Have to Serve During a Specific Time Period to Claim Burn Pit Exposure? Serving the country...