The Army is making reforms in the way it handles cases of post-traumatic stress disorder (PTSD) and other mental health issues, in light of concerns that some soldiers had their PTSD diagnoses changed in an effort to save costs on disability benefits.
A new report set for release on March 8 makes 47 recommendations as to how diagnoses and treatment should be handled. Washington state senator Patty Murray, who has been instrumental in pushing for reform, noted that the size of the report is indicative of how serious a matter this is.
Secretary of the Army John McHugh said the report will improve the effectiveness of how the Army handles PTSD cases on both a short- and long-term basis. He noted that problems Army PTSD cases have persisted for far too long.
Learn more:
VA Benefits for Vets with PTSD
The veterans disability advocate at Veterans Help Group assist veterans who need disability compensation because of the effects of PTSD to their lives. Were you denied benefits for PTSD? We may be able to help. Learn more about why vets hire our veterans advocates or complete our free veterans benefits case evaluation form.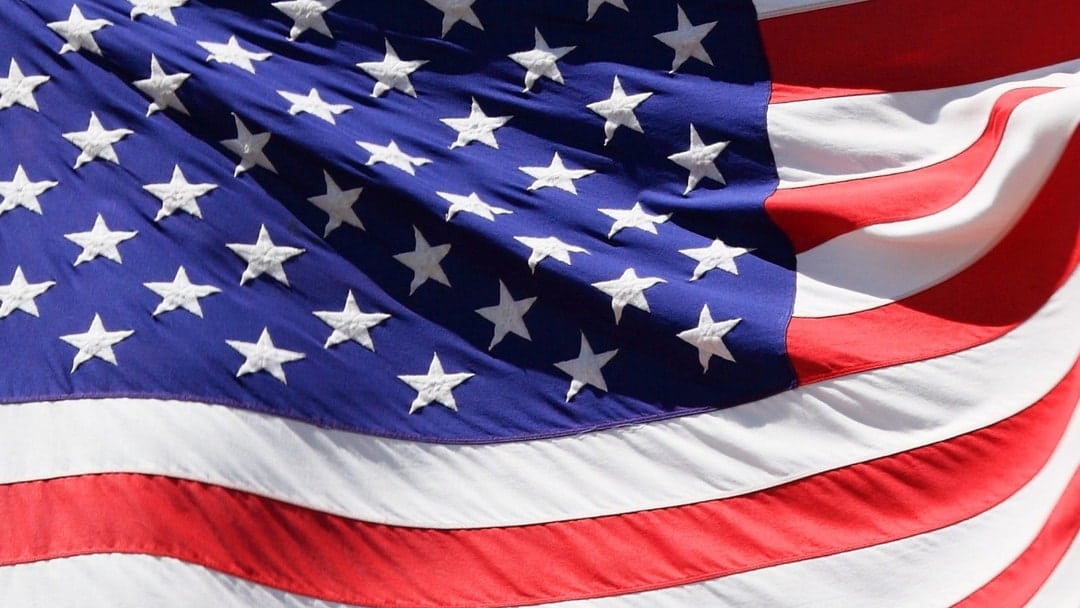 Did I Have to Serve During a Specific Time Period to Claim Burn Pit Exposure? Serving the country...