Advocate Richard Palmatier has a true passion for the work he does. He attended the University of Arizona for his undergraduate education.  After graduation, he joined the U.S. Army where he served for 30 years.  His service culminated as the Chief of Staff for the Arizona Army National Guard.
He retired from the army as a Judge Advocate in 2010 and his loyalty remains to our veterans.  Rick continues to represent those who have served in the military as a practicing Veterans advocate. He believes that we will never stop learning from our Veterans. The best part of his day is the time he spends speaking with them. He continues to fight for those men and women who have fought for our freedom.
To watch the full interview check out our Facebook page.
The veteran's disability advocates at Veterans Help Group are committed to serving veterans and their families. We offer a free consultation and case evaluation for all veterans who need help getting VA benefits. All we do is help veterans and their families get the veterans disability benefits and other benefits they deserve. Call (855) 855-8992 or complete our free online case evaluation form to learn how we can help you.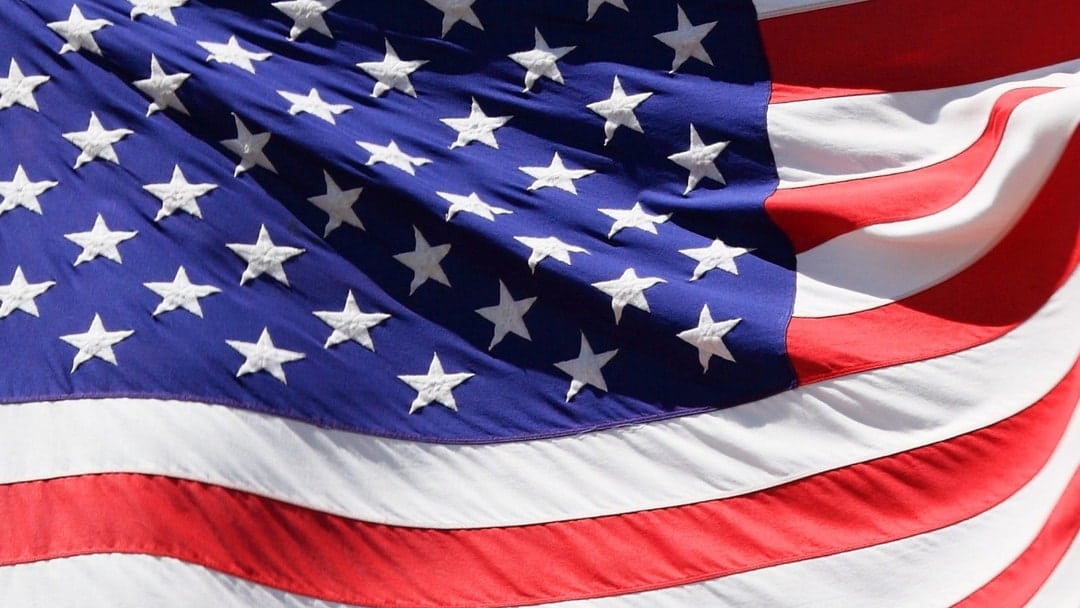 Did I Have to Serve During a Specific Time Period to Claim Burn Pit Exposure? Serving the country...