In May 1868, the Grand Army of the Republic (GAR) — an organization of Union veterans — established Decoration Day.  It was a day for the nation to decorate the graves of the war dead. The United States lost around 620,000 Soldiers in the Civil War.  Maj. Gen. John A. Logan declared that Decoration Day should be observed on May 30, probably because flowers bloom all across the nation at that time.
Arlington National Cemetery, across the Potomac River from Washington, D.C., was the site of the first large Memorial Day event. The former home of Gen. Robert E. Lee was where the ceremonies occurred. The veranda was draped with a mourning shroud and many highly positioned officials, including Gen. and Mrs. Ulysses S. Grant, attended. Children from the Soldiers' and Sailors' Orphan Home and members of the GAR made their way through the cemetery decorating both Union and Confederate graves. They said prayers and sang hymns.
Around 130 years later, to keep the sacrifices of America 's fallen heroes in mind, the U.S. Congress passed (and the president signed into law) "The National Moment of Remembrance Act," P.L. 106-579. This created the White House Commission on the National Moment of Remembrance. The commission's mission was to "encourage the people of the United States to give something back to their country, which provides them so much freedom and opportunity" by encouraging and coordinating commemorations in the United States of Memorial Day and the National Moment of Remembrance.
The National Moment of Remembrance is a practical way for all Americans to reflect at 3 p.m. local time on Memorial Day for a minute — no matter where they are or what they are doing. That minute's silence honors those who have given their last measure in service to the nation. Please take a minute today to remember those who have made the greatest sacrifice in defense of the United States.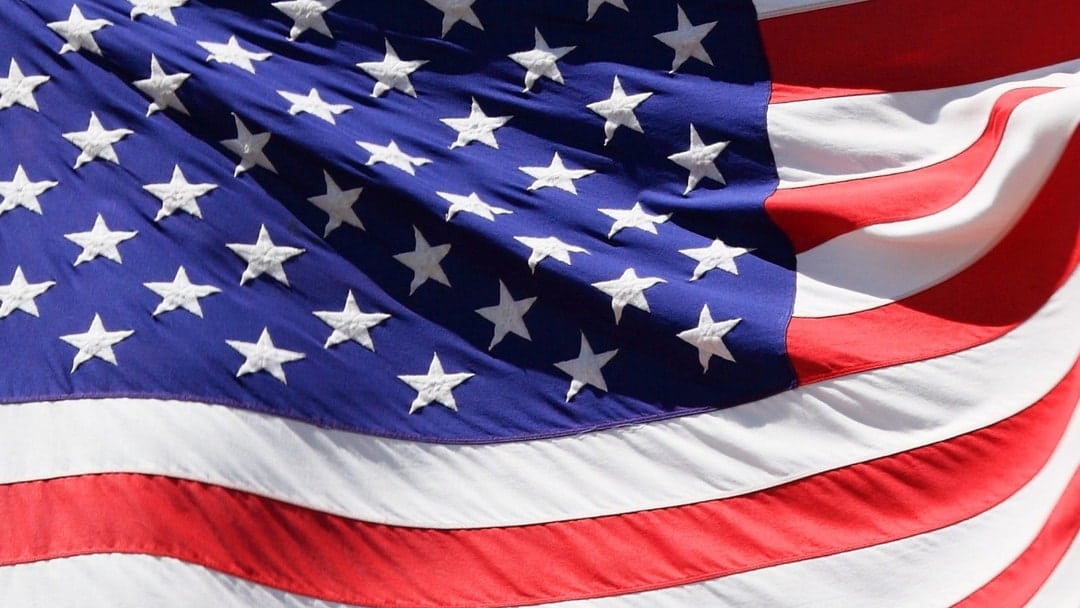 Did I Have to Serve During a Specific Time Period to Claim Burn Pit Exposure? Serving the country...