In an effort to determine whether there are long-term health consequences associated with exposure to open burn pits, VA is starting a burn pit registry that will attempt to uncover illnesses common to those veterans who served near open burn pits.
Burn pits were commonplace in Iraq and Afghanistan and used to get rid of garbage. In fact, these burn pits were so common that most Iraq and Afghanistan veterans are likely going to be able to participate in the registry.
If it is ultimately determined that certain illnesses are related to serving near burn pits, VA may add these illnesses to a list of conditions presumptively related to service, making it much easier for veteran to collect disability benefits.
VA had opposed setting up this registry, asserting that measures are already in place that serve the same purpose.
Illness Related to Burn Pit Exposure
If you have an illness possibly related to exposure to an open burn pit, contact Veterans Help Group for assistance in pursuing a disability benefit for the condition.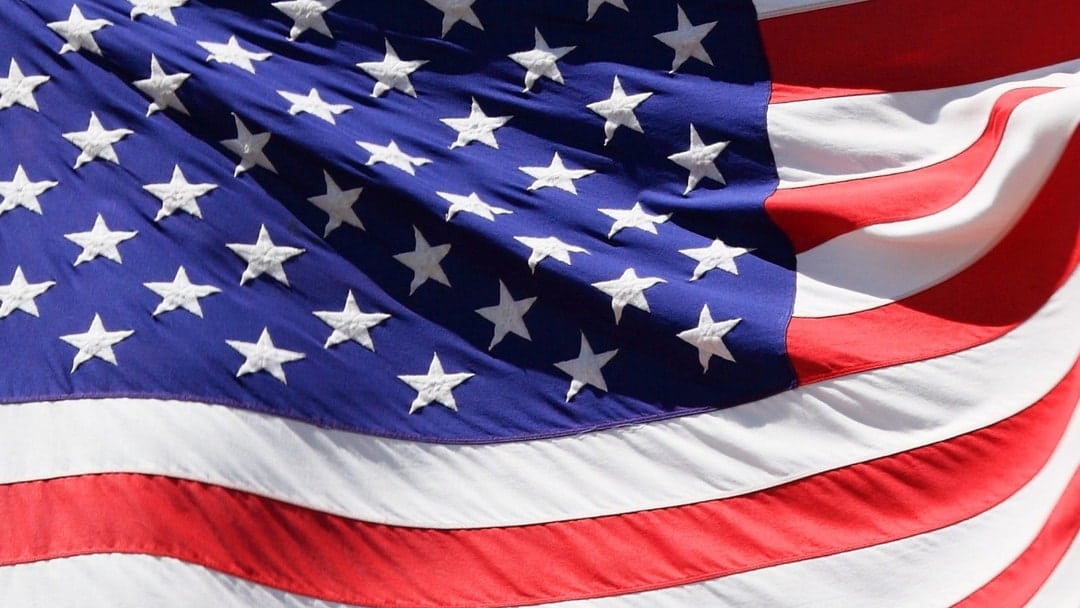 Did I Have to Serve During a Specific Time Period to Claim Burn Pit Exposure? Serving the country...