Helping Veterans
Veterans Help Group is a veterans disability advocate firm focused on helping veterans obtain the benefits they have earned. As one of the leading advocate firms in the country for veterans disability matters, we know that we have the experience, insight, and determination to guide our clients step-by-step through their chosen action. With a legal team comprised of veterans and advocate who possess decades of combined legal experience, veterans throughout California can gain a sense of comfort knowing that our California veterans disability advocate know the struggles you face, we know the barriers and challenges you encounter, and we are here to support you as we navigate the VA disability process together.
Why work with a VA disability advocate?
To put it simply, working with an advocate increases your chances of obtaining the benefits you need. According to a recent report published by the VA's Board of Veterans' Appeals, veterans who pursue an appeal on their own and without legal assistance are more than twice as likely to be denied than if they were to have an advocate (Board of Veterans' Appeals Report of the Chairman).
Although working with an advocate can improve your chances for being approved, it does not mean that all advocate are capable of providing you with the type of support, information, and representation you require. At Veterans Help Group, our veterans disability advocate bring a great deal of knowledge and insight into your case. We have helped thousands of veterans since 1995, we have handled many different types of VA disability claims and situations, and we know how to guide our clients toward a successful resolution. Other important aspects of our practice include:
VA regulations are dense, complex, and span the length of more than 2,000 pages.
We have the experience and the knowledge to handle all types of claims, applications, and appeals.
We have the resources to gather evidence, witness statements, physicians' records and reports, and to work with medical and psychological experts not associated with the VA.
The VA will pay a percentage of advocate fees if your case goes to the Court of Appeal for Veterans Claims and is successfully resolved.
Our advocates are mostly veterans, and we are passionate about helping veterans who ask for assistance.
If we don't win, you don't pay.
Our Services
No matter what your particular situation may entail and regardless of what your unique needs and objectives may be, our legal team is here to guide you through your process and toward the best resolution possible. We provide step-by-step assistance to veterans during the VA claims and appeal process, and always strive to educate our clients about their rights. We provide assistance to those who have suffered physical injuries, post-traumatic stress disorder (PTSD), various mental disorders, and Agent Orange related conditions, among others.
Our advocates know VA regulations inside and out, are familiar with the struggles disabled veterans encounter when seeking employment as civilians, and are passionate about making a difference in their lives.
Trust Your Claim to a Top Rated Advocate Firm
If you are interested in filing a claim, seeking to pursue an appeal, or are interested in learning more about VA disability claims and your rights, please do not hesitate to request a free case evaluation. Learn more about your options, our firm, and the ways in which we can be of assistance. During tough times and overwhelming VA proceedings, you can turn to a proven, passionate California veterans disability advocate for the help you need and deserve. Contact Veterans Help Group today.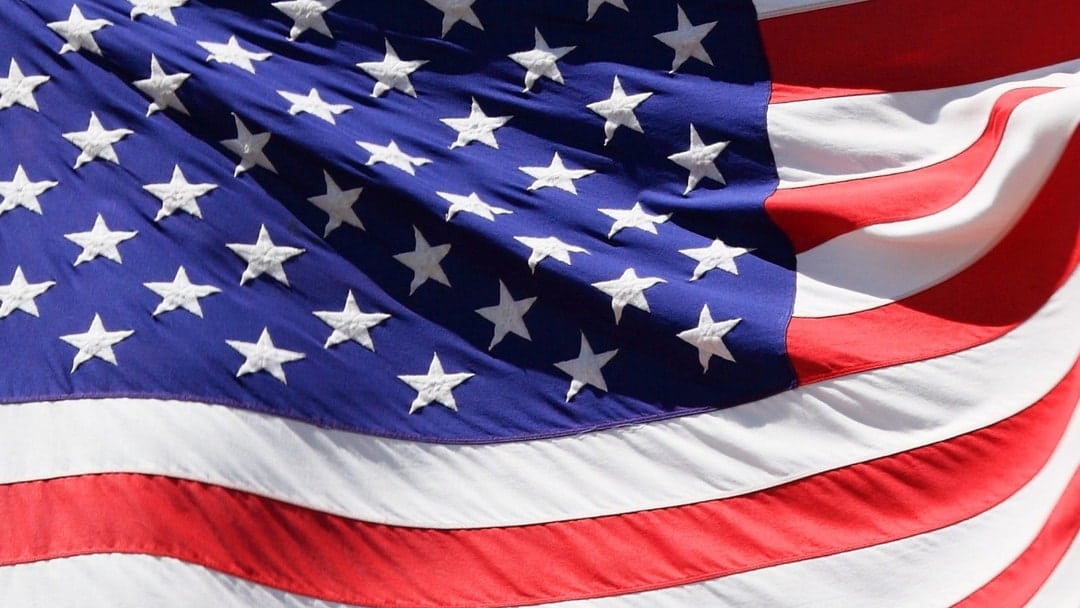 Did I Have to Serve During a Specific Time Period to Claim Burn Pit Exposure? Serving the country...