A former U.S. Marine fighting breast cancer from Camp Lejeune Contamination will now be eligible for the compensation and medical benefits afforded to all veterans harmed in the line of duty.
The Sarasota Herald Tribune reports 76-year-old Tom Gervasi received a letter from the Department of Veteran Affairs on Friday acknowledging that the cancer now invading his bones was caused by exposure to contaminated water at Camp Lejeune in 1956.
The disease is now considered a service-related connection.
A government report previously confirmed the water at Camp Lejeune had toxic, cancer-causing chemicals when Gervasi was stationed there. But the VA had repeatedly denied his claims.
He is one of several dozen male veterans from Lejeune suffering from breast cancer.
If you suffer from a condition from exposure to contaminated water at Camp Lejeune and need help receiving your VA benefits, please contact Veterans Help Group.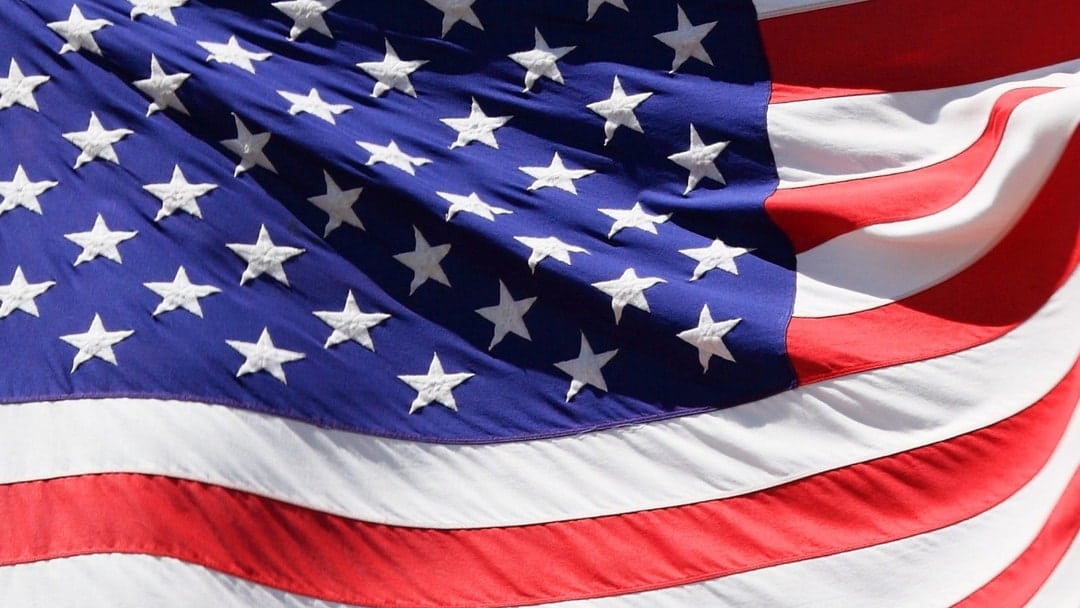 Did I Have to Serve During a Specific Time Period to Claim Burn Pit Exposure? Serving the country...