Common Secondary Service-Connected Conditions
A secondary condition occurs when a service-connected condition, or treatment for that condition, causes or aggravates another condition. That other condition would be "secondarily" service-connected.
Peripheral Neuropathy Secondary to Diabetes Mellitus Type II
Peripheral neuropathy occurs when the peripheral nerve is damaged. This causes pain, numbness and weakness typically in the hands and feet. The pain is typically characterized as burning, tingling, or stabbing accompanied by numbness and weakness.
There are multiple medical conditions that a veteran can develop as a result of their service-connected diabetes mellitus type II. One of the most common conditions is peripheral neuropathy. Veterans can be secondary service-connected for peripheral neuropathy as a result of their already service-connected diabetes.
Radiculopathy Secondary to Back Disabilities
Radiculopathy is another nerve condition which is more commonly known as a pinched nerve. When a veteran's nerve is pinched in their spinal column it results in weakness, tingling, or numbness in their legs or arms. Radiculopathy is commonly experienced as a result of back conditions such as a herniated disc or spinal stenosis. If a veteran has a service-connected back condition which causes radiculopathy they can get service connected on a secondary basis.
Depression Secondary to Parkinson's disease or Cancer
Depression is a mental health condition that affects the way a person thinks, feels, and acts. While depression is a condition that veterans commonly develop as a result of their service-connected Parkinson's disease or cancer, depression can be a result of many service-connected conditions.
Hypertension Secondary to Post-Traumatic Stress Disorder
Veterans with post-traumatic street disorder (PTSD) can develop hypertension as secondary to PTSD. This is due to the increased stress and anxiety and the long term stress can cause them to develop high blood pressure which they can be secondarily service connected for.
Erectile Dysfunction Secondary to Prostate Cancer
There are many secondary conditions that can develop from cancer, however one of the most common is erectile dysfunction (ED) secondary to prostate cancer. Veterans who are service connected for ED are eligible for special monthly compensation. Other common residuals of prostate cancer are frequent urination and urinary incontinence, which a veteran can also be secondarily service-connected.
Veterans Help Group have been supporting veterans in getting the benefits they deserve since 1995. Call Veterans Help Group at 855-855-8992 or complete our free veterans benefits case evaluation form.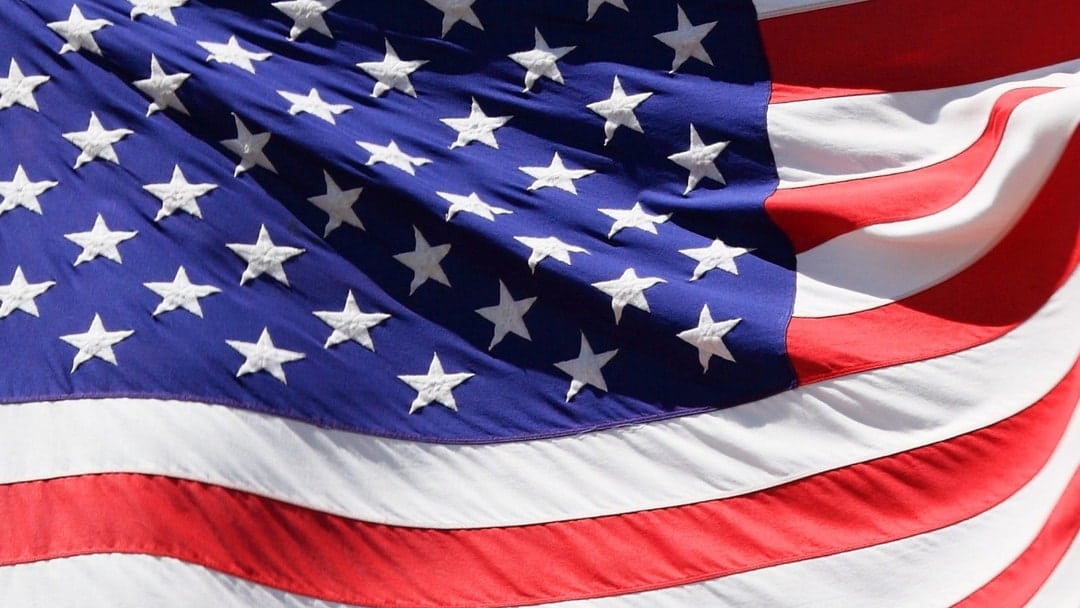 Did I Have to Serve During a Specific Time Period to Claim Burn Pit Exposure? Serving the country...