When veterans contact an advocate about their VA disability claim, etc. the advocate office will typically have the veteran fill out a questionnaire online or over the phone with an intake specialist.  This questionnaire will cover background things such as your past military service, benefits you are currently receiving, etc.
The veteran will also be asked to send the advocate copy of their DD214, military records, any VA decisions (Rating Decision, Decision Review Officer Decision, Statement of the Case, Board of Veterans' Appeals Decision, etc.) as well as copies of any VA or private medical records.  The advocate's office will ask that the veteran not send originals to make sure they don't get lost in the mail.
Once the advocate has all this information they will review the case and contact the veteran to discuss whether or not they believe they can be of assistance.  This entire process from initial contact through review can take several days and sometimes weeks depending on how long it takes for the veteran to send the information and how much information there is to review.
The best way to speed up the process is for the veteran to gather the above information before contacting the representative and have it ready to send.
Below are some items that you may be asked to provide:
DD214 or Service Records
In order to obtain your DD214 or Service Records (personnel or medical), you must complete an SF-180. This form may be obtained either on the Veterans Help Group website, or the VA's website under VA Forms at the bottom of the page beneath the Quicklist heading.  Attached to the SF-180 is a chart that will guide you to the location to which you must send your request. The archival facility which stores your records is based upon your branch of service and the year you were discharged. As with any governmental entity, there are occasional errors and your information may not be located at the facility listed on this form. In those instances, the archival facility from which you have requested your records will advise you that they do not have possession of your records, and they have forwarded your request to the proper location. This process may take several months, so please be patient.
Decisions
Decisions may be obtained by sending a request, in writing, for the document in question. Your written request should be mailed to: Department of Veterans Affairs, Intake Conversion Mail Handling Service, P.O. Box 4444, Janesville, WI 53547-4444. You may also submit your request via fax at (877) 531-7818.
Medical Records
Medical records should be requested from the facility at which you receive treatment. This can be done either by mailing a written request or by simply going to the medical records department of that facility and signing an authorization.
Legal Assistance with Veterans' Claims
We offer a free consultation and case evaluation for all veterans who need help getting VA benefits. All we do is help veterans and their families get the veterans disability benefits and other benefits they deserve. Call our advocate for veterans at 855-855-8992 or complete our free online veterans disability case evaluation form.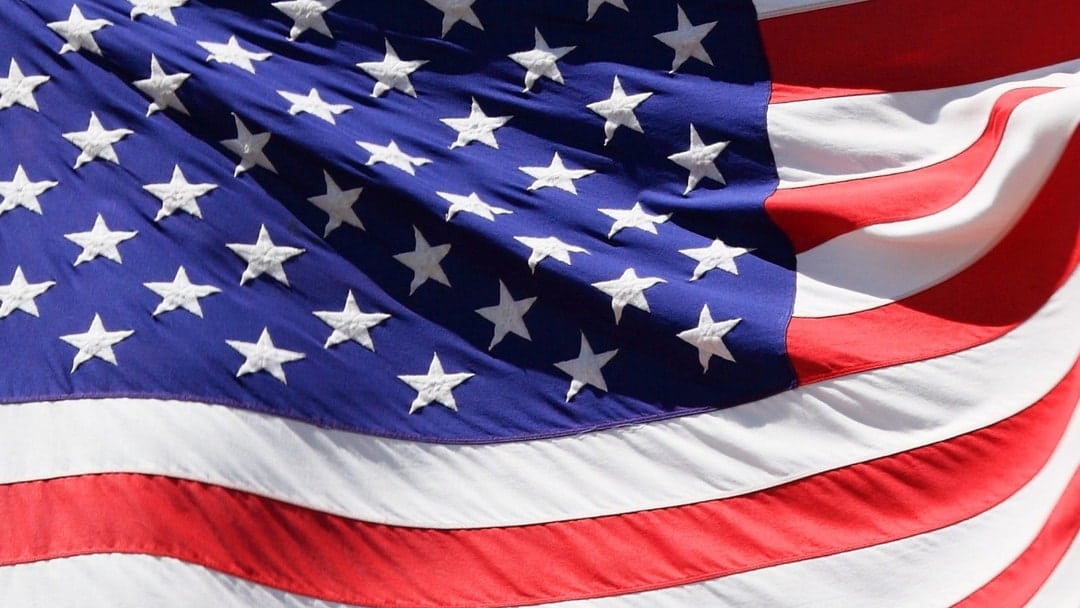 Did I Have to Serve During a Specific Time Period to Claim Burn Pit Exposure? Serving the country...