Last week, the U.S. Court of Appeals for the Federal Circuit issued a decision holding that VA is not per se required to provide a "combined effects" exam in TDIU (Total Disability Due to Individual Unemployment or, simply, "unemployability") cases. This means that VA does not need to give veterans a single examination that considers how all of their service-connected disabilities together impacts employment. The U.S. Court of Appeals for Veterans Claims followed up with its own decision on the issue in Floore v. Shinseki.
Floore v. Shinseki
Although the Court's decision is very consistent with the Federal Circuit decision, the Court did add some additional language that could be helpful to veterans and their advocates. Specifically, the Court found Board error where the Board only discussed the veteran's disabilities individually but "never explained what the cumulative functional impairment of all his service-connected disabilities might be and why they do not prevent substantially gainful employment." This means that it is not enough for the Board just to list out each disability and explain why that disability alone precludes substantially gainful employment.
The Court also expressed a view that the reason that a veteran left his last job is simply not relevant to a TDIU analysis, if the reason was not due to service-connected disabilities. In other words, if a veteran left his last job because of a back injury, but the back injury is not a service-connected disability, the Board can't use that as a factor to deny a TDIU claim.
Legal Help with TDIU Claims
The VA fights claims for VA disability benefits based on unemployability because it is a large benefit that automatically pays at the 100%. We regularly have to challenge the VA on their denials of unemployability and we have had a lot of success in forcing the VA to pay this benefit. We encourage you to contact our veterans disability advocates if you have questions about a TDIU claim or have been denied benefits.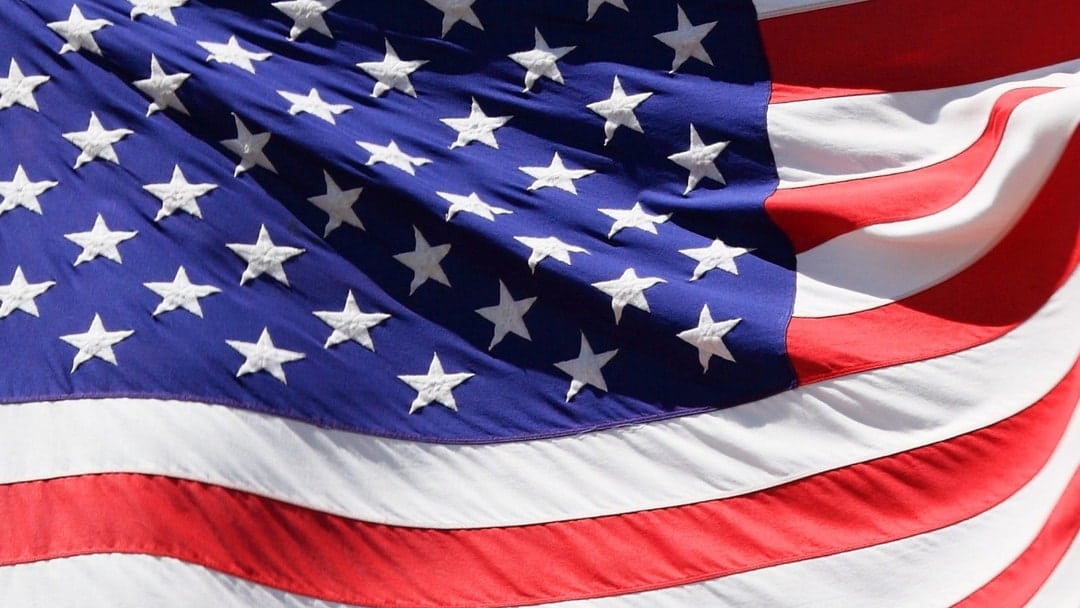 Did I Have to Serve During a Specific Time Period to Claim Burn Pit Exposure? Serving the country...