Accuracy reports have been manipulated by the Department of Veterans Affairs to make it appear employees make fewer mistakes on claims for disability payments than they actually do, The Washington Examiner has found. Audits of individual case files by the VA Inspector General (IG) consistently show error rates on disability claims much higher than those claimed in official reports. The IG also found the agency's accuracy gauge is easily manipulated by VA officials seeking to improve their apparent performance. The pressure to process benefits claims cases as quickly as possible creates an incentive to "cook the books," according to veterans advocates and the VA's own internal investigators.
Paul Sullivan, a former VA official who is now a board member of the group Veterans for Common Sense said VA is notorious for flat-out cooking the books, and that the error rate is intentionally underreported, trying to hide their blunders and mistakes. Mistakes doom veterans to years of appeals as they fight to correct improper denials that prevent them from receiving monthly stipends federal laws entitles them to due to service-connected health conditions.
VA Gaming STAR System
The VA claims an average accuracy rate of 86.3 percent. The accuracy figure comes from VA's Systematic Technical Accuracy Review (STAR) system implemented in 1999 to track and reduce errors. Rating decisions from each of the regional offices are randomly selected by STAR reviewers and analyzed to determine if they were processed correctly.
However, a 2009 report by the IG found multiple ways VA officials were gaming the system by ensuring certain types of cases were not being counted in STAR. Requested files were not sent to STAR reviewers or were transferred to other regional offices. Mistakes in those cases were not factored into the official numbers. The practices allowed regional offices to "inappropriately withhold a claim from the STAR reviewers if they suspect the claim to have errors," the IG concluded. The IG also found mistakes made by STAR reviewers, and were not corrected when they were identified.
The bottom line was that the actual error rate was about 23 percent, 10 points higher than claimed in STAR. That translates to another 88,000 veterans whose claims were mishandled in one year. Linda Halliday, assistant VA inspector general for audits and evaluations, told The Washington Examiner, "There's clearly enough evidence in the benefits inspections reviews to say there's a problem with accuracy." The pressure to fast-track cases often leads to mistakes, which also can lead to "gaming" STAR data as raters and their bosses try to make their productivity numbers look good.
VA Mistakes Getting Worse
The IG has not yet followed up to ensure the problems it identified in STAR have been fixed. VA Official told the Government Accountability Office in 2010 they had taken steps to address the shortcomings identified by the IG, including cases withheld from STAR examiners or transferred to other offices. Since the 2009 audit, the disparities between what is reported in STAR and what the IGs find in examinations of individual regional office has gotten worse.
In 2009, the IG began auditing cases dealing with certain high-risk conditions, including traumatic brain injury and illnesses linked to the Vietnam-era herbicide Agent Orange. A May 2011 report summarizing results from 16 regional offices projected an error rate of 23 percent. By May 2012, when 50 offices had been reviewed, the error rate had reached 30 percent. By contrast, VA claimed an error rate of less than 14 percent.
Sullivan and other veterans' advocates also say the tactics identified in the 2009 IG report are still being used.
Appealing a Mistake by the VA on a Disability Claim
If you suspect your claim was denied or otherwise affected by errors within the Department of Veterans Affairs, you are not alone. Veterans Help Group exists precisely for this reason: to help get veterans the benefits they deserve, especially when the system fails them. Contact us today for help.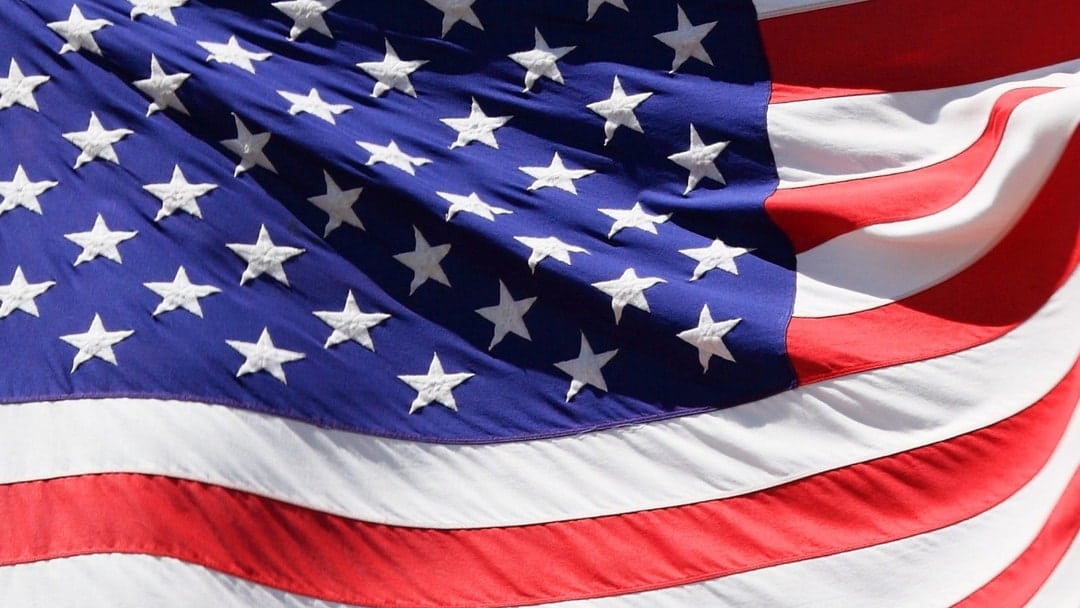 Did I Have to Serve During a Specific Time Period to Claim Burn Pit Exposure? Serving the country...