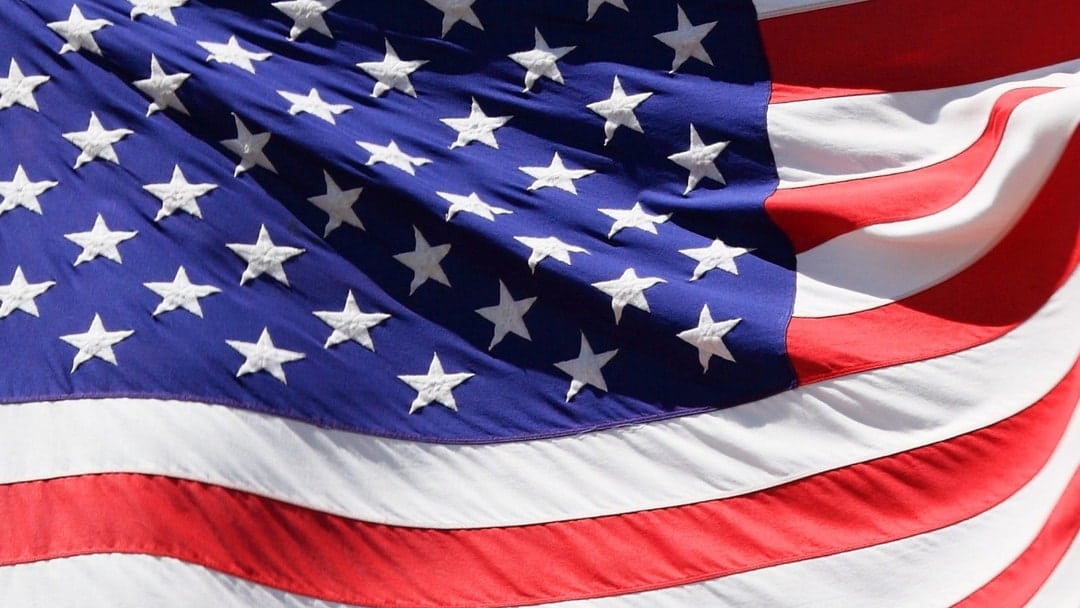 Did I Have to Serve During a Specific Time Period to Claim Burn Pit Exposure?
Serving the country at the front lines can be deeply fulfilling, but it isn't without its risks. Many veterans return home to find that their service has come at a great cost to their health. One of the most common health conditions affecting veterans is exposure to burn pits.
Burn pits were used in the Southwest Asia theater of operations, including extensively during Operation Enduring Freedom (OEF) and Operation Iraqi Freedom (OIF) to dispose of waste. They were also used at forward operating bases, where they burned almost continually. The smoke from the burn pits contained a cocktail of toxic chemicals and particulates that put service members at risk for various health problems.
The good news is that the PACT Act was recently enacted to help veterans get the care and benefits they need.
Who's Eligible for Burn Pit Exposure Benefits?
Burn pit exposure benefits extend to Gulf War Era veterans who served in certain locations on or after August 2, 1990, and September 11, 2001.
If you served in any of the listed locations in the Southwest Asia theater of operations after August 2, 1990 or September 11, 2011, the VA presumes that your exposure to burn pits was significant enough to cause certain health problems. This means that, in most circumstances, you do not have to prove that your exposure caused any of the listed health problems in order to be granted service connected for the condition.
However, if you served in another theater of operations, you will have to prove that your exposure to burn pits caused your health problems. The PACT Act includes a list of conditions that are presumed to be caused by burn pit exposure, so if you have been diagnosed with one of these conditions, it should be easier to prove your case.
Claim Your Rightful Benefits Today!
If you've been diagnosed with a health condition that you believe is related to your exposure to burn pits, don't wait to file a claim. The PACT Act has made it easier than ever to get the benefits you deserve, but you need to act now. An experienced advocate for veterans can help you navigate the claims process and ensure that you are getting the benefits you deserve.
At Veterans Help Group, we take pride in helping veterans get the benefits they deserve. We've been serving veterans since 1995. If you or your loved one was in service and suffers from health problems linked to burn pit exposure, get in touch with us by completing this free veterans benefits case evaluation form.
Benefits for Veterans with Presumptive Conditions Due to Toxic Exposure Veterans who were exposed...