Veterans who are visually impaired may be eligible for VA's vision health benefits. VA's vision care ranges from primary care eye services to intermediate and advanced vision care, which includes clinical examinations, vision-enhancing devices, and specialized training in vision technology. The VA also offers inpatient rehabilitation for veterans who are blind.
Routine Eye Examinations
If you have VA healthcare benefits, the VA will cover routine eye examinations and preventative vision testing. To schedule an eye examination, veterans can talk to their VA primary care providers or contact their nearest VA medical center. If you are blind or a low vision veteran, you may be able to get more advanced vision care and rehabilitation services.
VA Vision Care and the Cost of Eyeglasses
VA vision care will cover the cost of eyeglasses if you meet at least one of the requirements listed below:
You have any compensable service-connected condition; or
You are a former prisoner of war; or
You were awarded a purple heart; or
You receive benefits under Title 38 USC 1151; or
You receive an increased pension based on being permanently housebound and in need of regular aid and attendance
If you do not fall under the above-mentioned criteria, you may still be eligible for free eyeglasses if you have at least one of the following issues:
Vision problems cause by an illness or the treatment of an illness for which you are receiving VA care
Vision problems caused by an injury or the treatment of an injury for which you are receiving VA care
Functional impairment or cognitive impairment that's severe enough to make it hard for you to do everyday tasks
Vision and/or hearing loss that's severe enough to interfere with your ability to take an active role in your own healthcare and eyeglasses would help to reduce the impact of your impairment.
VA Disability Benefits for Vision Conditions
Eye conditions that qualify for VA disability benefits include loss of vision, loss of light perception, conjunctivitis-related conditions, cataracts, and more. An eye condition is eligible for VA disability compensation if they cause permanent or chronic damage. Acute injuries to the eyes that are resolved are not normally eligible.
Veterans Help Group have been supporting veterans in getting the benefits they deserve since 1995. If you or a loved one served, and suffer from vision or eye problems, we are here to help. Call Veterans Help Group at 855-855-8992 or complete our free veterans benefits case evaluation form.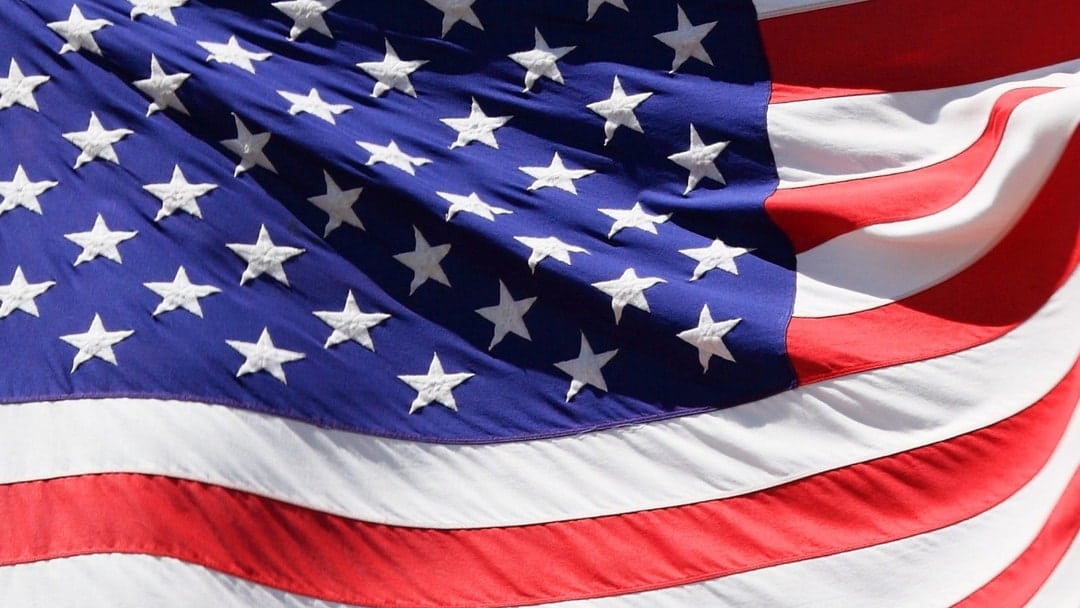 Did I Have to Serve During a Specific Time Period to Claim Burn Pit Exposure? Serving the country...