The 2012 Annual Homelessness Assessment Report, a report released by VA in conjunction with the U.S. Department of Housing and Urban Development, shows that the number of homeless veterans has decreased by more than 17 percent since 2009 and more than seven percent since 2011.
Eric Shinseki, Secretary for the Department of Veterans Affairs, attributed the overall improvement to a coordination of efforts between federal and local governments. The Secretary has made ending homelessness amongst veterans a major priority. Part of the solution has been to put veterans who have been homeless for long periods of time into permanent supportive housing, which offers supportive services to these individuals. The report revealed that, on a single night in January 2012, 62,619 veterans were homeless.
How Can We Help?
If you or a loved one is facing homelessness, our advocate for veterans may be able to help. Former members of our armed services are entitled to certain federal and state veterans' benefits — and it is our mission to help you qualify for everything you deserve. Call us at  (855) 855-8992 or complete our free online veterans case evaluation form.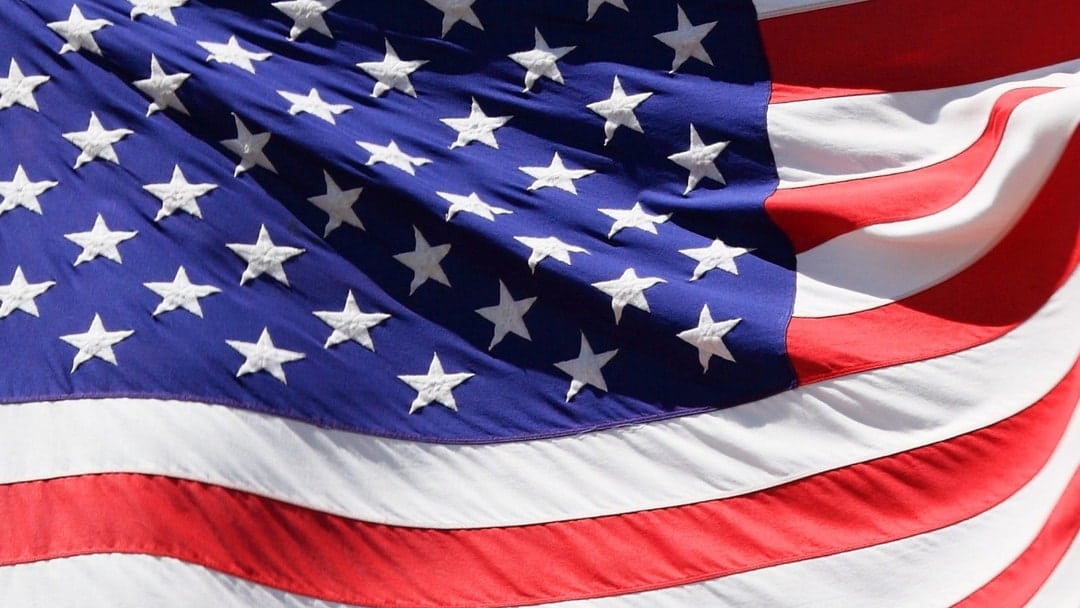 Did I Have to Serve During a Specific Time Period to Claim Burn Pit Exposure? Serving the country...