On Wednesday the Social Security Administration announced that veterans with a 100% disability rating will get their claims processed faster.  Presently the Administration offers expedited processing for wounded active-duty troops, but this will now expand to veterans with 100%.
Veterans who are unable to work should find that this will now cut months off the wait time.  At present that average processing time one a hearing is requested is just over eleven months.  This is on top of possibly five to eight months of processing to even be able to request a hearing.  Those that finally obtained a 100% rating likely already went through a lengthy process with the VA to get that.  This new program is slated to begin next month.
The acting commissioner of Social Security Carolyn Colvin said:
Our veterans have sacrificed so much for our country and it is only right that we ensure they have timely access to the disability benefits they may be eligible for and deserve.
When veterans submit claims, they must identify themselves as a 100% disabled veteran so that processors are aware of the possible expedited status.  Veterans should be prepared to have a rating decision or annual statement of benefits handy as proof.
It is extremely important to note that just because a veteran is rated at 100%, that does not automatically equate to being disabled under Social Security regulations.  Age, past work experience, education, transferable skills, etc., are all factors that SSA takes into consideration that the VA otherwise does not.  SSA proceedings are more dependent on vocational factors.  By implementing this program, the SSA is merely providing a quicker path through the process.
Are You a Veteran Filing for Social Security Disability?
If you are a veteran who has filed for Social Security Disability and are rated at 100%, or even if you are not yet at 100%, please contact Veterans Help Group for an evaluation of both claims.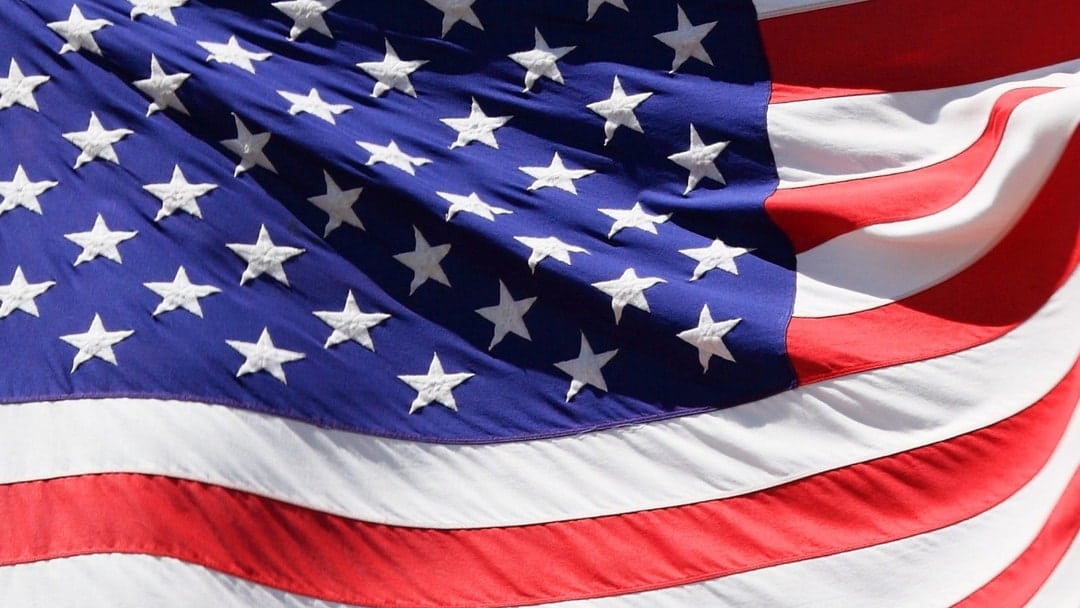 Did I Have to Serve During a Specific Time Period to Claim Burn Pit Exposure? Serving the country...