Hillsborough County just announced plans to build a consolidated resource center for Veterans and veteran organizations. This new Veterans Resource Center will be located at Veterans Memorial Park, 3602 U.S. 301, in Tampa. The park first opened on July 4th 1991 and is home to the Rear Adm. LerRoy Collins Jr. Veterans Museum. A museum of rotating exhibits honoring those who served in the Civil War, Second Seminole Indian War, World War II, the Korean War, and the Vietnam War. Since the parks grand opening the Fallen Heroes Memorial and Field of Honor, the Veterans Freedom Memorial and the Vietnam War Memorial have also been added.
Florida is currently the fourth most-populated veteran community in the nation and Hillsborough County is the second largest veteran population in Florida with over 94,000 veterans. With such a large majority of the veteran population in the Tampa Bay area this center will become a much needed sanctuary. The main force behind constructing the Veterans Resource Center at Veterans Memorial Park is that the park has now become a central location for veterans from all counties. With over 500 veterans attending events hosted at that location, Walk Raysick, past president and current events coordinator for the Veterans council of Hillsborough County couldn't think of a better home for the Center.
The Center will become a place where veterans can meet with agency representatives for help and benefits as well as include a large multipurpose room for meetings, training programs, education programs, and special events. After losing the lease on a building in Brandon, the Brandon AMVETS Post 44 had no choice but to relocate to Plant City. The group Rolling Thunder Chapter, an organization dedicated to Prisoners of War and those Missing in Action, had a hard time finding a location until Rasmussen college volunteered a meeting room. It will also house the veterans museum, giving it the opportunity to expand. Gene Wheeler, the museums volunteer coordinator is excited about the expansion. He stated that the expansion will now give them the opportunity to give each exhibit more space, include tours, and educational programs for students. At this time, veteran organizations struggle to find meeting locations.
Construction is expected to begin by the end of next year. The plans call for a 14,000-16,000 sq. ft. expansion to the museum exhibits and educational programs and plans to cost $1.8 million. $300,000.00 is set to come from Hillsborough County and $1.5 million will be coming from a grant from the Florida Department of Economic Opportunity.
Full Story Here.
Legal Assistance for Veterans Claims in Florida
If you are a Veteran and need help supporting a claim for VA disability compensation call our advocates for veterans in Florida at (855) 855-8992 or complete our free online veterans disability case evaluation form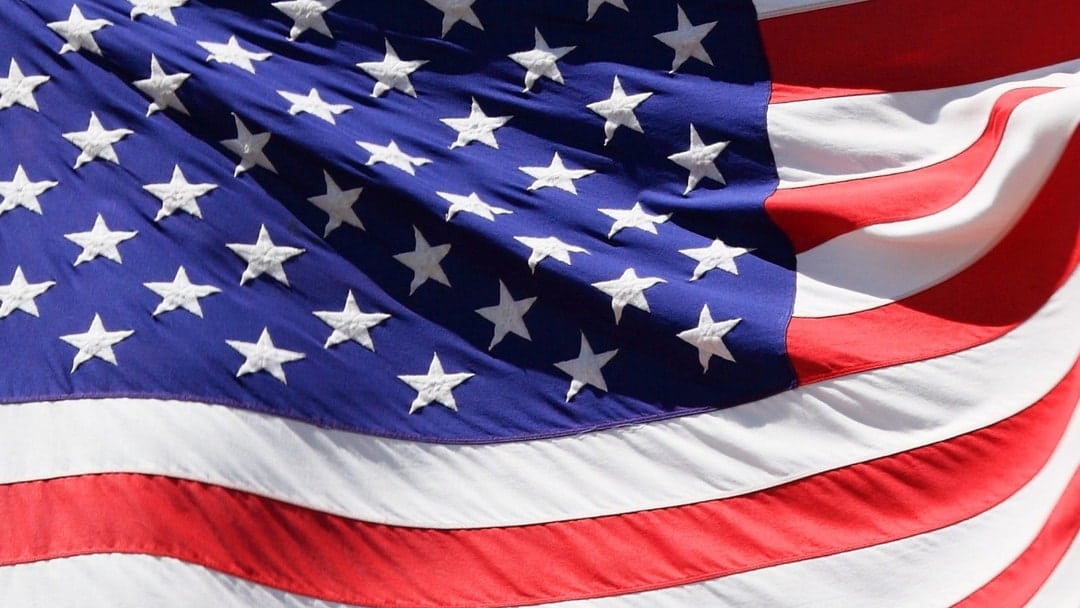 Did I Have to Serve During a Specific Time Period to Claim Burn Pit Exposure? Serving the country...