Disability claims from veterans are taking longer to process than ever at the Department of Veterans Affairs across the country, a review of data reveals.
Florida VA Disability Claims No Exception
The Florida VA office, based in St. Petersburg, was no exception. With the office taking three times longer than the VA's goal of 80 days, average processing times for claims increased every month in 2012, from 247.9 days in January to 293 days by December.
What Do You Do if Your Rating Decision is Delayed?
We encourage you to read more about VA disability compensation ratings. In short, they are the VA's way of measuring the potential that any given impairment has to decrease your ability to earn a living. The criteria that the VA uses to establish disability ratings are complicated in even the most straightforward-seeming cases and much more so if more than one service-connected disability is involved.
So you can see why ratings decisions may be delayed, particularly if offices are understaffed.
Because of their complexity, the VA also sometimes gets rating decisions wrong. Luckily, you can appeal your rating decision.
If you need help with your VA disability claim, please contact Veterans Help Group. We serve veterans throughout Florida.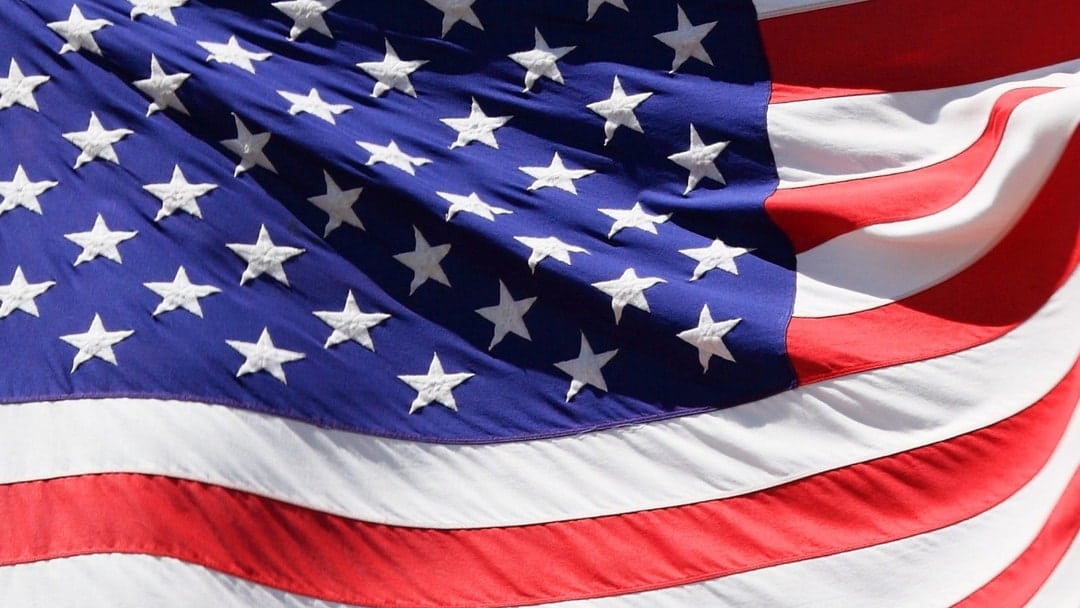 Did I Have to Serve During a Specific Time Period to Claim Burn Pit Exposure? Serving the country...