Fighting for the Benefits You Have Earned
If you are one of the numerous veterans looking to file a VA disability claim or have already encountered setbacks in your claim process, Veterans Help Group wants you to know that help is available. Comprised of a talented team of Florida veterans disability advocates – many of whom are veterans themselves – are committed to upholding the rights of disabled veterans, guiding them through their chosen actions step by step, and securing the benefits they need and deserve. With decades of experience and a true level of passion on your side, you can be confident that when you choose to work with our firm, you will have capable and caring legal minds fighting for you.
Do you really need a VA disability Advocate?
To put matters into the most straightforward terms possible, the VA disability process – in any form and for any action – is a complex and challenging endeavor. At times when your physical health and emotional well-being may already have created significant strains, navigating these actions can be overwhelming. With so many VA regulations, a hostile administrative process, and a very high denial rate, VA claims and appeals are barriers many veterans find nearly impossible to overcome. However, with the assistance of proven advocates who have helped thousands of veterans since 1995, you can receive the support and assistance you need to obtain a successful resolution.
It is well known that the VA disability process is difficult. As reported by the VA's Board of Veterans' Appeals, statistics confirm that working with a representative can increase your chances of obtaining benefits. In fact, the same report states that veterans appealing a denied claim on their own face more than twice the risk of being denied than veterans who have qualified legal assistance (Board of Veterans' Appeals Report of the Chairman).
Use Our Experience & Resources to Your Advantage
Throughout the years that we have been assisting Florida veterans during the VA claims and appeal process, we have found that our extensive experience and resources are a powerful driving force behind our victories and the successful resolutions we help clients obtain. We have the tools to help veterans with all types of VA disability claims, including those filed for Agent Orange related conditions, physical injuries, mesothelioma, post-traumatic stress disorder (PTSD), mental disorders, traumatic brain injuries (TBI), and Camp Lejeune contamination, among others. Additionally, we believe the following points about our practice and services can aid veterans in their journeys:
We are a Veteran owned firm passionate about helping fellow veterans.
We have access to extensive resources that allow us to secure evidence that supports your claim and appeal.
Our firm works with highly experienced medical and psychological experts who are independent of the VA.
We proudly represent veterans from all branches of the military, work with clients from all walks of life, and handle a wide variety of situations and disabilities.
The VA will pay a portion of advocates fees when your case is successful at the Court of Appeals for Veterans Claims.
Absolutely no cost to you, unless we win.
Our experience, passion, and unyielding commitment make our firm a different type of practice. We find our work enjoyable and rewarding, and we know that as fellow veterans, we owe it to our clients to fight on their behalf with every available tool we possess. Our testimonials and successful case history speak volumes about our legal abilities – but our focus on being true supporters of the veterans we represent make us stand far and above others in this field.
Veterans helping veterans. Discuss your case today!
When you reach out to our firm for assistance, a Florida veterans disability advocate will be here to answer your questions, address your concerns, and inform you about your rights. We offer our time and knowledge to local Florida residents who would like a case evaluation free of charge, and encourage those who wish to find more information about filing a claim or appeal to waste no time in speaking with a member of our legal team. Trust in veterans who know the struggles you face. Trust in Veterans Help Group to fight for the benefits you deserve. Contact our firm today.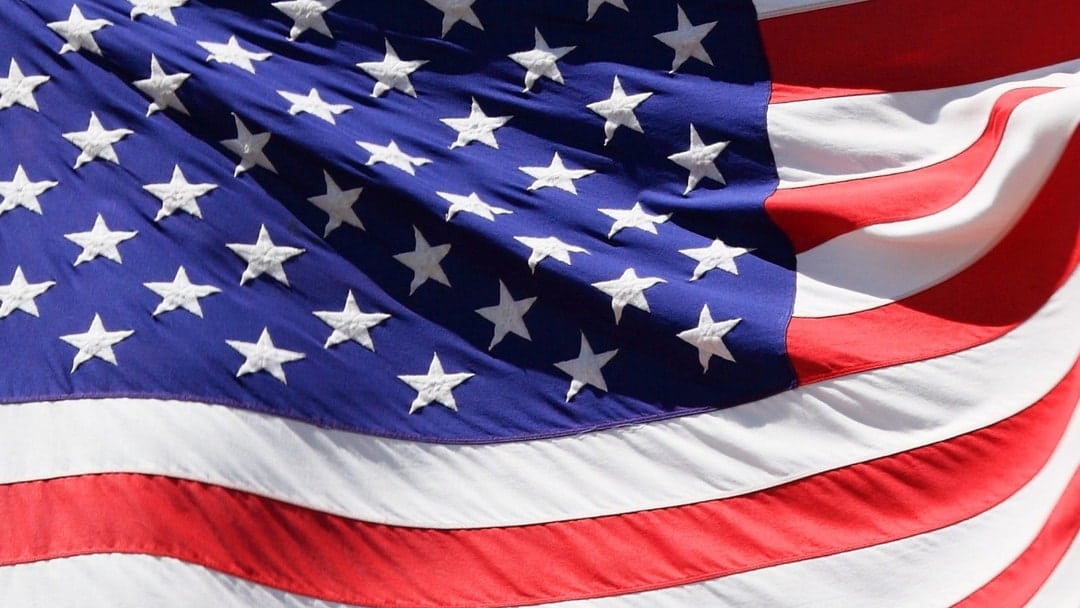 Did I Have to Serve During a Specific Time Period to Claim Burn Pit Exposure? Serving the country...