Proven, Passionate & Experienced Advocates on Your Side
The VA disability claim process can be complex. With numerous hurdles, dense VA regulations that span more than 2,000 pages, and the emotional stress and strain that comes with financial struggles, these experiences can be immensely challenging – especially when a veteran is already dealing with the challenges of physical or psychological disabilities. To illustrate this point, the VA's Board of Veterans' Appeals has recently published a report confirming that veterans appealing a claim without an advocate are more than twice as likely to be denied than if they were to have legal assistance (Board of Veterans' Appeals Report of the Chairman). To put it simply, having an advocate by your side can increase your chances of obtaining a successful resolution.
While working with an advocate during your VA claim or appeal process is crucially important, making sure that you work with experienced veterans' disability advocates who have a strong case history can make a difference. At Veterans Help Group, our advocates – many of whom are veterans themselves – have drawn from decades of experience to help thousands of veterans since 1995. We know our experience and passion are capable of making profound differences in the lives of the veterans and families we serve, and our mission to help veterans obtain the disability benefits they deserve is as strong as ever.
Why Veterans Help Group Can Make a Difference
Our and strong case history and positive reviews stand testament to our legal skills and to our consistent ability to guide veterans through the disability process. Additionally we use the following attributes to the advantage of each and every one of our clients:
Mamny of our advocates are former veterans – we know their struggles, and we have an unmatched passion for helping them during their times of need.
VA disability regulations are nothing short of dense (they span more than 2,000 pages).
We have extensive resources, and we use them for the benefit of our clients when gathering and securing evidence that supports their claim or appeal.
We work with experienced, private psychological experts not associated with the VA.
The VA will pay a portion of our advocate fees if your case goes to the Court of Appeals for Veterans Claim and is successful.
We represent veterans from all military branches, including eligible National Guard and Reservists.
We work on a conditional fee agreement – if we don't win, you don't pay.
Our Services
Equipped with decades of experience and the insight afforded to us by working with clients facing a variety of challenges, we are able to provide comprehensive service and support that spans the spectrum of VA disability related matters, including all types of VA disability claims. We work with clients seeking to apply or appeal claims on the basis of physical injuries, mental disorders, post-traumatic stress disorder (PTSD), mesothelioma, Agent Orange related conditions, and Camp Lejeune contamination, among others.
Schedule a Free Case Evaluation Today
Whatever your particular case may concern, our firm wants to hear your story. We know that our experience and legal skills have been a prominent driving force behind our success, but we believe that it is our passion for helping fellow veterans during their times of need that truly makes us stand apart. When you choose to work with our firm, you are treated as an individual, as a veteran who has risked the ultimate sacrifice by serving our country, and as a real person with needs. By taking this approach, our advocates become motivated to help you succeed, and we fight tirelessly on your behalf.
Do not hesitate to request a no-obligation, free case evaluation to learn more about your claim, your rights, and the services we provide. We are here to review your case and determine precisely how we can help during your claim or appeal. You do not have to face these challenges alone. Contact a veterans disability advocate from Veterans Help Group for the assistance and service you deserve.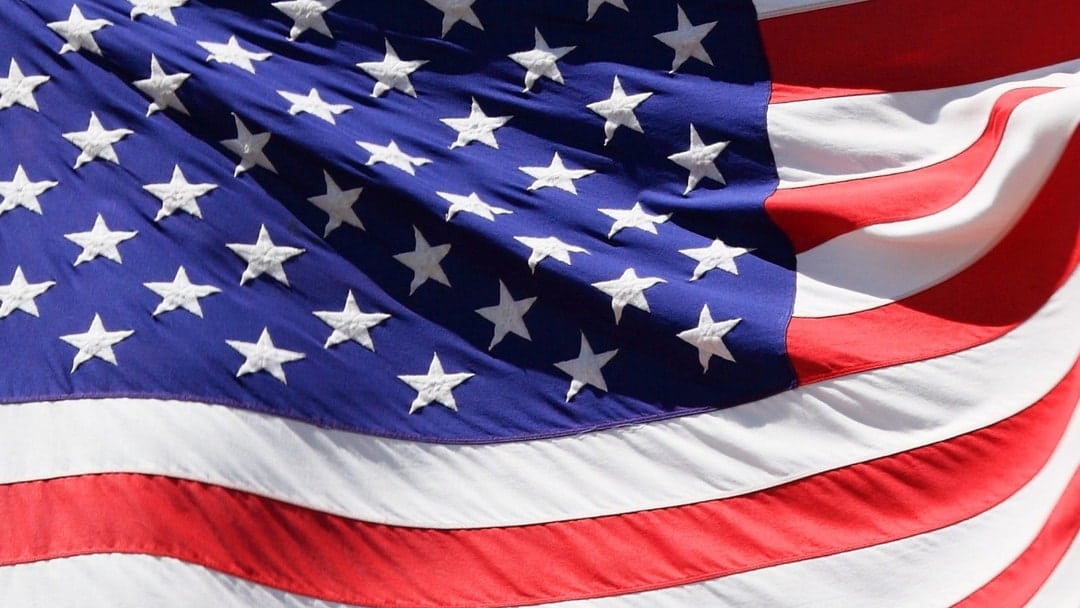 Did I Have to Serve During a Specific Time Period to Claim Burn Pit Exposure? Serving the country...