The Janey Ensminger Act
The Janey Ensminger Act was named after the 9-year-old daughter of former Marine drill instructor Jerry Ensminger, who served at Camp Lejeune. His daughter was conceived at the base and died of leukemia in 1985. President Barack Obama signed the Janey Ensminger Act into law in August 2012 to provide help for Camp Lejeune families facing health care costs from exposure to contaminated water. Up to a million people were exposed to carcinogens at Camp Lejeune from 1953 to 1987 in one of the nation's worst-ever contaminations of a large drinking-water system, scientists say.
Bonuses May be Frozen for Department of Veterans Affairs Leaders
The ranking Republican on the Senate Veterans Affairs Committee said he may move to freeze bonuses for Department of Veterans Affairs leaders because of delays in implementing the law that would provide health care to families of Marines exposed to water pollution at Camp Lejeune. The threat came after the VA recently told the office Sen. Richard Burr of North Carolina that implementation of the law may not occur until March 2014 at the earliest and perhaps as late as early 2015. The delay involves only family members who lived on the North Carolina base who would not otherwise be eligible for VA medical care because they are not themselves veterans.
This news comes as the latest figures released by the VA show that 75 percent of the 1,483 veterans who have applied for full VA benefits because of exposure to tainted water at Lejeune have been rejected by the agency since December 2010.
The Senator commented that "there is no question the VA made the determination to slow walk rulemaking. They've ignored the fact that there are people in need." They clearly have looked for any reason to delay the process. It's obvious they have never wanted to be responsible for the care of this population." In a statement sent to Burr's office, the VA said the process is daunting. When asked about the 75 percent rejection rate of veteran claims, the agency stated it must rely on evidence presented by veterans.
Diseases Associated with Camp Lejeune Water Contamination
"There have been no presumptions established for any disease associated with exposure to the contaminated water at Camp Lejeune," the VA said in a statement. "Medical opinion evidence has been positive in only about 25 percent of claims decided." However, Jody MacPherson's husband, Colin MacPherson, who was born on the base as the son of a Marine and later served there when he joined the Corps, died in 2004 at age 46 of an extraordinarily aggressive prostate cancer. Jody MacPherson, 51, a Riverview resident, has continued her husband's VA claim since his death and has been denied four times.
There is one thing the VA has not told MacPherson during her struggle over her husband's claim: the VA has approved claims by 60 other Camp Lejeune veterans who suffered prostate cancer, VA figures show, while it told MacPherson that there was no link between the disease and polluted water.
VA Disability Benefits for Veterans Exposed to Camp Lejeune Water
Veterans who suffer medical conditions caused by — or aggravated by — exposure to polluted water at Camp Lejeune are eligible for disability benefits. Learn more about disability compensation for Camp Lejeune vets. Contact Veterans Help Group if you have questions: our advocates for veterans will be happy to speak with you.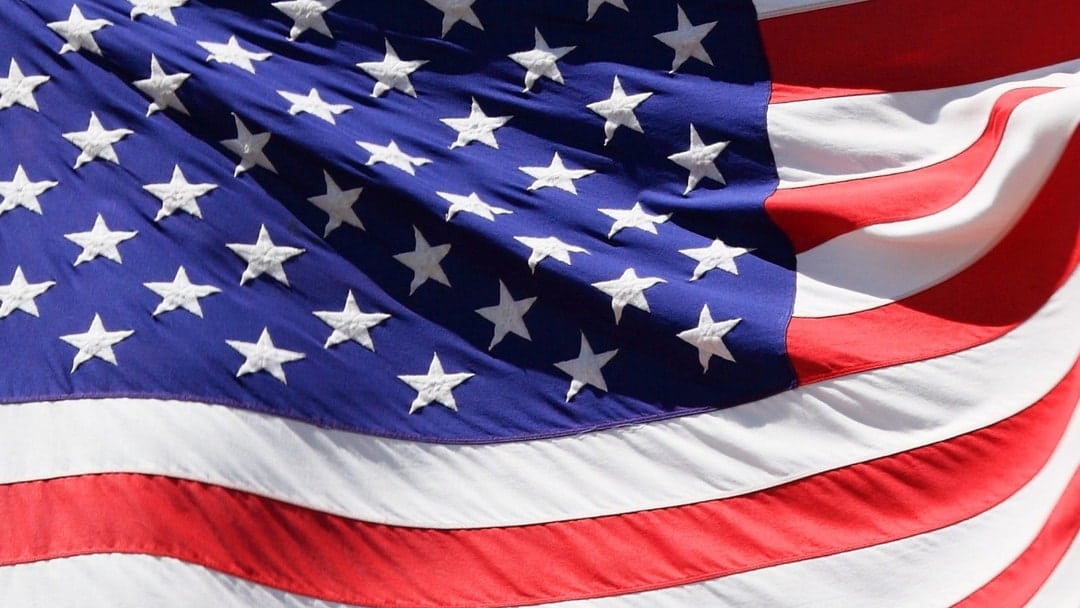 Did I Have to Serve During a Specific Time Period to Claim Burn Pit Exposure? Serving the country...