The U.S. Court of Appeals for Veterans Claims recently issued a decision that recognizes the use of herbicides at Fort McClellan in Anniston, Alabama. The herbicide likely related to a great deal of research being done at Fort McClellan on chemical, biological, and radiological materials as the U.S. prepared to enter World War I.
Following the armistice agreement that led to the end of WWI, McClellan was used for training in chemical warfare.
The VA points to a nearby Monsanto chemical plant operated in Anniston. Airborne polychlorinated biphenyls (PCBs) from the Monsanto plant in the neighboring town entered the environment, negatively impacting the base and surrounding community. Additional contaminants include radioactive compounds used in decontamination training and chemical warfare agents like mustard gas.
If you are a veteran stationed at Ft. McClellan between 1970 and 1999 and have been diagnosed with one of the following conditions it could be related to your military service:
Acute and subacute peripheral neuropathy
AL Amyloidosis
Chloracne (or similar acneform disease)
Leukemia
Diabetes mellitus, type II
Hodgkin's disease
Ischemic heart disease
Multiple Myeloma
Parkinson's disease
Porphyria Cutanea Tarda
The following forms of cancer: Prostate, Kidney, Liver, Bladder Respiratory
Non-Hodgkin's Lymphoma
Soft Tissue Sarcoma
Aplastic Anemia or other Myelodysplastic syndromes
Immune-related diseases
Neurological conditions (Multiple Sclerosis)
If you or a loved one is suffering from an any of the above diagnoses and was stationed at Fort McClellan, you may be eligible for veterans disability compensation.  If you were exposed to herbicides at Ft. McClellan and suffer from one of the above conditions you should file a claim for VA disability benefits with the VA at www.va.gov, If your claim is denied we may be able to help you with your appeal.  Call us at 855-855-8992 or complete our free online VA disability case evaluation form. It is our mission to help all veterans receive the benefits they have earned.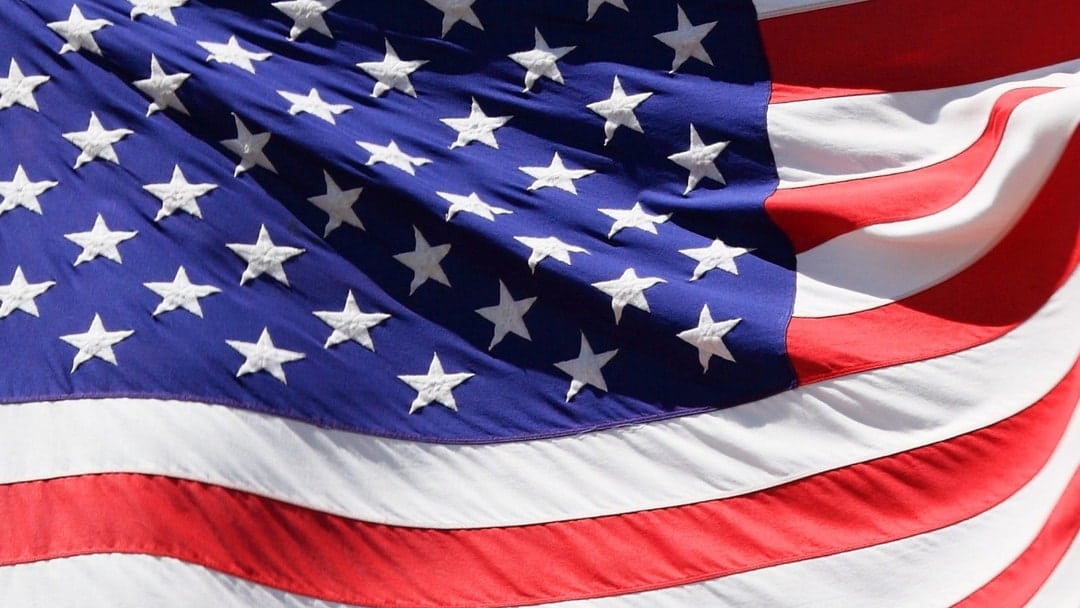 Did I Have to Serve During a Specific Time Period to Claim Burn Pit Exposure? Serving the country...