As we are beginning to understand the toll PTSD takes on veterans, we are also seeing the impact of PTSD on families of military members. More than half of active duty troops are married, and nearly half have children.
Symptoms of PTSD include irritability, depression, panic attacks, impulse control problems, and isolation, among others, and it is easy to see how these kinds of problems could have a secondary impact on those close to the veteran. Many veterans report physically acting out in their sleep, potentially creating a dangerous situation if the veteran's spouse is sharing a bed. Other veterans say they are unable to take their children to sporting events or places where there could be large crowds of people. Veterans who have very serious PTSD struggle at work and performing basic chores around the house, creating a situation where the spouse must carry a very heavy burden.
VA has recognized the potential that family members of veterans with PTSD could be impacted too, and the agency is making an effort to train families on what to expect. VA has hired nearly 1,300 mental health clinicians and staff.
Veterans Disability Benefits for PTSD
If you or a loved one is a veteran suffering from PTSD you may be entitled to VA disability benefits due to the effects of PTSD. Particularly if the symptoms of post-traumatic stress disorder have made you unable to earn a living and support yourself or your family. We welcome you to contact our advocates for veterans if you need more information.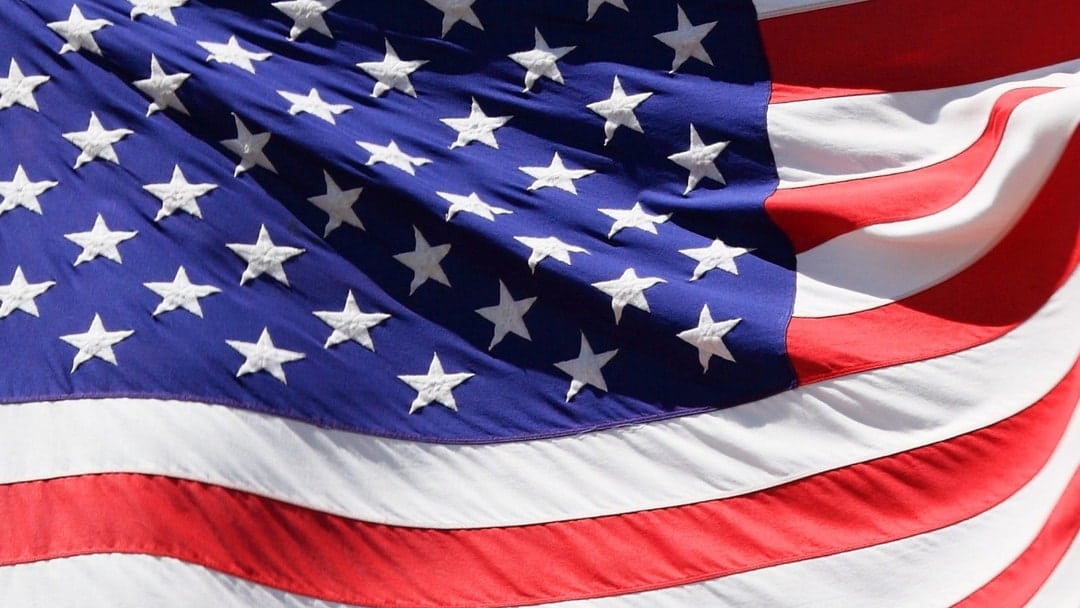 Did I Have to Serve During a Specific Time Period to Claim Burn Pit Exposure? Serving the country...