Helping Michigan Veterans Obtain the Benefits they Deserve
Are you looking to file for VA disability benefits or appeal a denied claim? If so, you must understand that the VA claim and appeal process is one defined by challenges, hurdles, and dense VA regulations that span more than 2,000 pages. A difficult task for anyone to take on, these matters can be overwhelming for the veterans and families who are already grappling with the difficulties that come with psychological and physical disabilities. As proof positive of the high denial rates handed down by the VA, recent reports from the VA's Board of Veterans' Appeals confirm that veterans appealing without an advocate more than twice as likely to be denied than if they were to have an advocate by their side (Board of Veterans' Appeals Report of the Chairman). What does this mean? To put it simply, working with an advocate can increase your chances of being successful.
Helping veterans be successful in their unique claim or appeal process is precisely what Veterans Help Group has been about since 1995. Throughout the years, we have helped thousands of veterans obtain the benefits they earned and we are committed as ever to guiding more Michigan vets and their families resolving their matters. Our Michigan veterans disability advocate – most of whom are veterans themselves – possess a decades of experience and are prepared to review your case from the very moment you reach out for help.
Why work with Veterans Help Group?
Aside from the fact that working with an advocate reduces your risk of a denial, working with an experienced advocate firm makes all the difference. Our legal team is focused on providing personal attention, genuine support, and exceptional representation of our clients. We also believe clients can benefit from the following:
As former veterans, we are passionate about helping other veterans during their times of need.
We know the advocate inside and out – we have been guiding veterans through the process for years, and are highly familiar with the mountains of VA regulations.
We represent veterans from all military branches, including the National Guard and Reservists.
We have extensive resources and work with private medical experts who do not work for the VA.
The VA will pay a portion of our fees if your case is successful at the Court of Appeals for Veterans Claims.
Absolutely no fees, unless we win.
Services We Provide
Having accumulated such a wide breadth of insight into the claim process, we are able to provide comprehensive services for all types of disability claims. We help veterans filing claims or appeals for physical injuries, mesothelioma, mental disorders, post-traumatic stress disorder, Agent Orange related conditions, Camp Lejeune contamination, and more. Whatever your case may entail, and regardless of what your particular needs may be, you can be confident about placing your trust in a firm of passion and proven legal minds.
Discuss Your Claim to Learn More
We encourage veterans throughout the state of Michigan to request a free case evaluation to learn more about pursuing a claim or appeal and what our firm can do to help. There are no strings attached to these consultation and you have nothing to lose by learning more about your rights. As former veterans, we know that you have made the ultimate sacrifice by enlisting to serve our country – and we will return the favor by working tirelessly and passionately on your behalf. Allow a member of our legal team to review your unique situation, answer your questions and concerns, and explain precisely what we can do to help. Place your trust in a proven, passionate firm. Contact a Michigan veteran's disability advocate from Veterans Help Group to discuss your claim.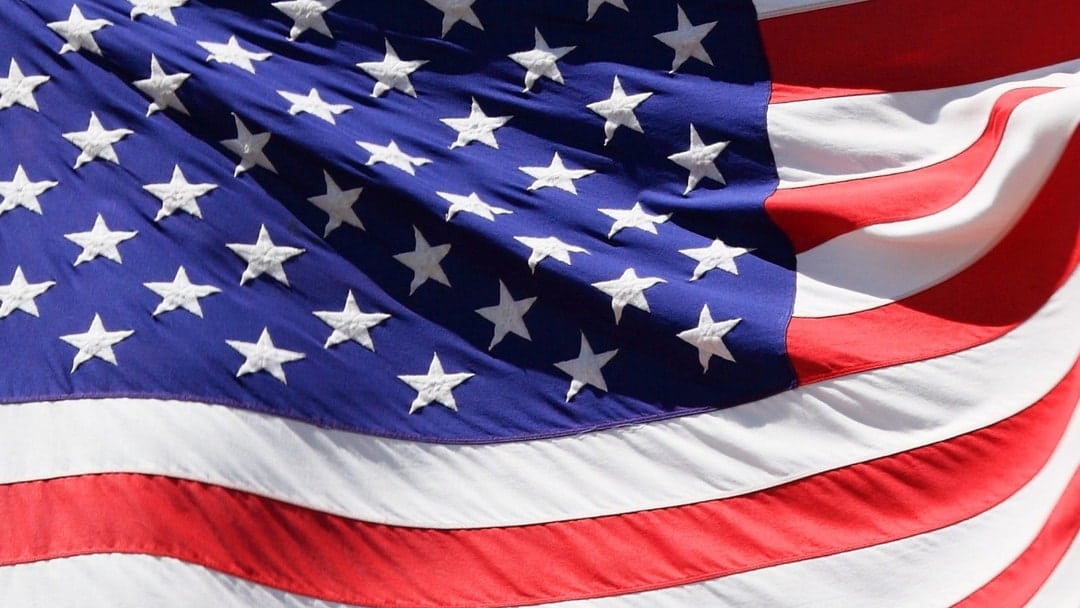 Did I Have to Serve During a Specific Time Period to Claim Burn Pit Exposure? Serving the country...