Migraine headaches are a type of headache that can cause severe throbbing pain and can be accompanied by nausea, vomiting, sensitivity to light or sound, lightheadedness, and blurred vision. Migraines can be debilitating and can last anywhere from hours to multiple days.
How to Get a VA Disability Rating?
To be service-connected for migraines the veteran must show a connection to time in service. This can be shown through an in-service event that caused the migraines or by showing the migraines are aggravated by another service-connected condition.
For the VA to properly rate migraines, the veteran must show that the headaches are actually migraines. The best evidence is a diagnosis from a specialist or primary care physician. The veteran must also show evidence of the severity and frequency of the migraines. This can be shown through medical records, headache diaries, personal statements, statements from loved ones, or even employment records showing absenteeism.
How Are Migraines Rated?
Once migraines are service-connected the VA will rate them somewhere between 0% and 50%.
The VA assigns a rating based on the frequency and severity of the headaches. One important term they use is "prostrating". A prostrating migraine is one that is so severe and debilitating that it forces you to have to stop what you are doing and lie down for an extended period of time. If a migraine is not prostrating then the only potential rating the VA will assign is 0%.
2 or more times per month Completely prostrating — 50%
Once a month Prostrating — 30%
One every 2 months Prostrating — 10%
Once every 3 months or less Prostrating — 0%
Veterans Help Group have been supporting veterans in getting the benefits they deserve since 1995. If you or a loved one served, and suffer from migraine headaches, we are here to help. Call Veterans Help Group at 855-855-8992 or complete our free veterans benefits case evaluation form.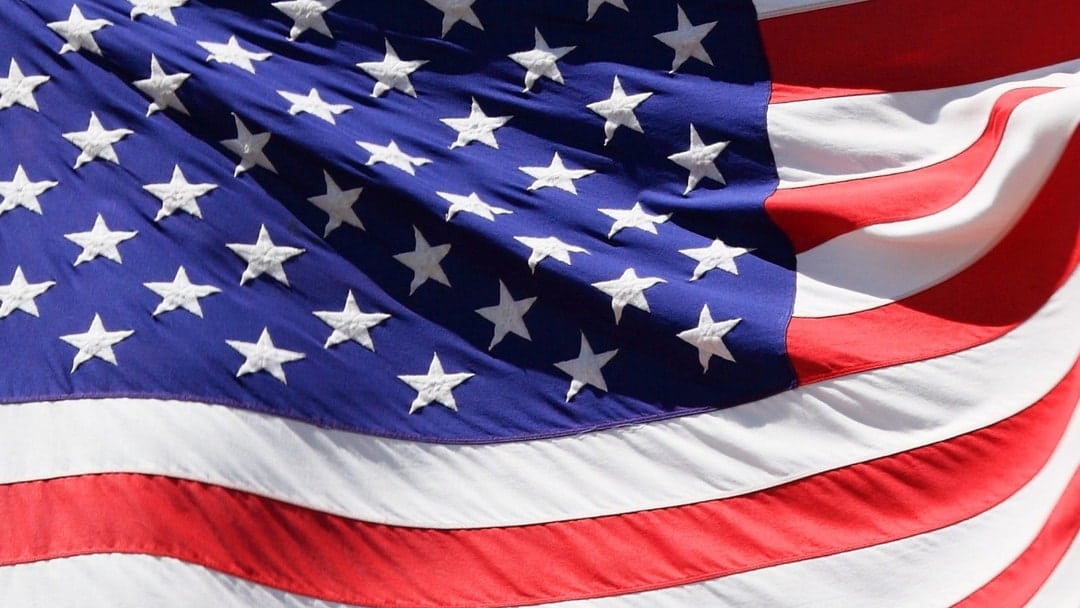 Did I Have to Serve During a Specific Time Period to Claim Burn Pit Exposure? Serving the country...