Military service members can apply for and receive government benefits even while receiving military pay. Men and women serving in the U.S. military who become disabled while on active duty are receiving expedited processing of disability claims from Social Security. The expedited Social Security claims process is for military service members who were disabled on or after Oct. 1, 2001, regardless of where the disability occurred. Disabled military personnel may apply for disability benefits at any time while in active military status, or after discharge, whether they are still hospitalized, in a rehabilitation program or undergoing out-patient treatment in a military or civilian medical facility.
Social Security Website for Wounded Veterans
To make things easier for our servicemen and servicewomen, the Social Security Administration has developed an easily accessible website all about benefits for wounded warriors, whether you are stateside or deployed abroad. The website has everything you need to know about Social Security and military service, including a link to apply for disability benefits online.
Once the application for Social Security disability benefits is taken, it is identified as being from a U.S. military service member, and it is expedited through all phases of processing, both in Social Security and the state Disability Determination Service, where the actual medical determination of disability is made.
It is important to understand, however, that the definition of disability under Social Security is different than the definition of disability for veterans' benefits. To be considered disabled under Social Security, you must be unable to do substantial work because of your medical condition and your medical condition must have lasted or be expected to last at least one year or expected to result in death. Also, Social Security does not provide benefits for people with partial disability or short-term disability.
Military servicemen and servicewomen can receive expedited service whether they apply for Social Security disability benefits online or in person at the nearest Social Security office. The online site for applications from military personnel is https://www.ssa.gov/people/veterans/. Disability applicants can also call 1-800-772-1213 (TTY 1-800-325-0778) to schedule an appointment at their local Social Security office.
Government Benefits for Veterans
If you have questions about the range of government benefits available to service members and veterans, the advocates at Veterans Help Group are happy to answer your questions. Contact us online or call (855) 855-8992.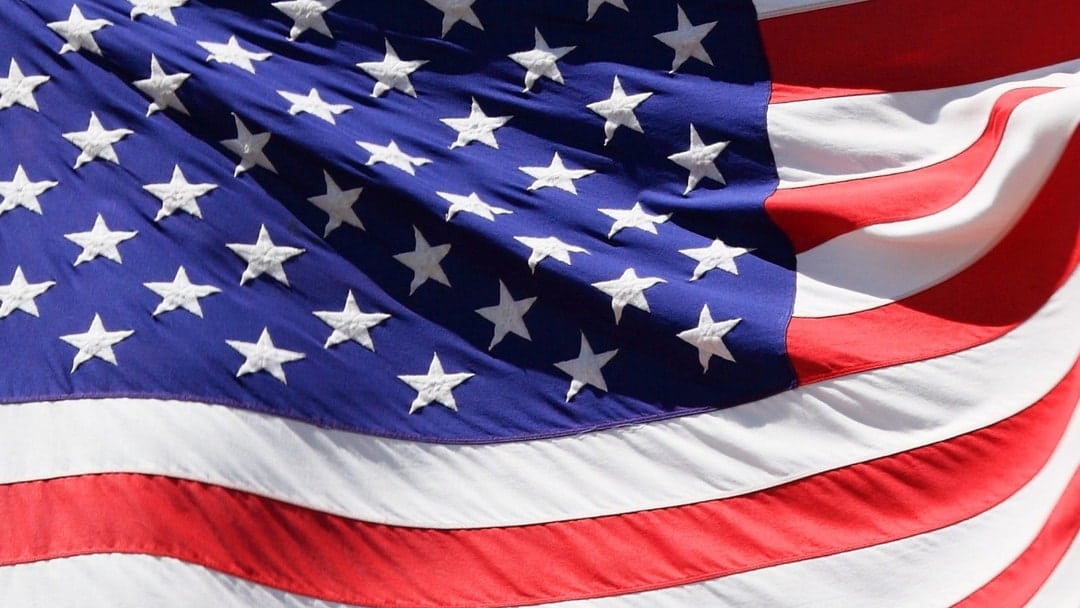 Did I Have to Serve During a Specific Time Period to Claim Burn Pit Exposure? Serving the country...