Military Records and What Happens if They are Missing
Where to Get Military Records
The National Archives' National Personnel Center (NPRC) stores military records of individual military service pertaining to former military service members who no longer have a service obligation. Records are usually transferred to the NPRC within 6 months of discharge or retirement.
Veterans or next of kin can visit the National Archives and Records Administration (NARA) website to start the records request process. Many service records can be requested electronically through their website as long as the veteran or next of kin has the social security number, service number, dates of service, along with some other basic information.
What is in the Records?
Military personnel records are primarily administrative records and can contain information such as:
Enlistment/appointment
Duty stations and assignments
Training, qualifications, and performance
Awards and medals
Disciplinary actions
Insurance
Emergency data
Administrative remarks
Separation/discharge/retirement
Other personnel actions
How Did Records Get Destroyed?
On July 12, 1973, a fire broke out at the NPRC in St. Louis, Missouri. The fire destroyed service records for veterans of the Air Force and Army. According to the VA, 80% of the records discharged from the Army between November 1, 1912 and January 1, 1960 were destroyed in the fire. Additionally, the VA believes that 75% of the records for veterans discharged from the Air Force between September 25, 1947 and January 1, 1964 were destroyed with last names beginning with Hubbard all the way through Z. Overall, and estimated 16-18 million official military personnel files were destroyed.
What Happens if the NPRC Cannot Find Military Records?
If the NPRC cannot find a veterans records, the will attempt to reconstruct them by reaching out to other facilities that may have them. Veterans who were impacted by the fire will not be able get all of their service records. Veterans who are looking to reconstruct their service records will have to fill out NA Form 13055, Request for Information Needed to Reconstruct Medical Data.
Call Veterans Help Group at 855-855-8992 or complete our free veterans benefits case evaluation form.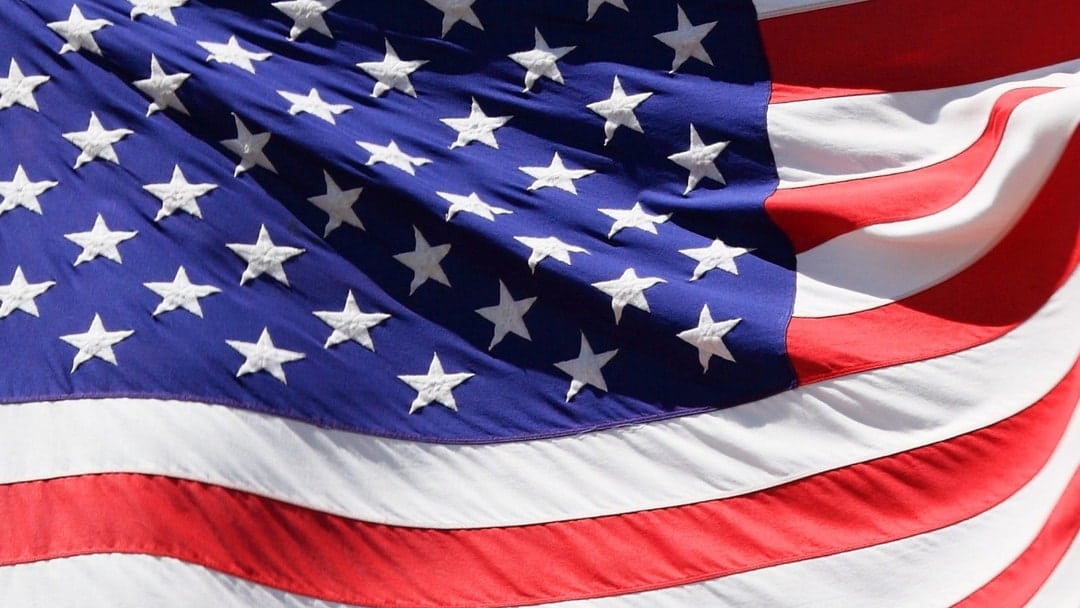 Did I Have to Serve During a Specific Time Period to Claim Burn Pit Exposure? Serving the country...