In a development that may help veterans seeking service connection for chronic fatigue syndrome, the Institute of Medicine has proposed a new name and new diagnostic criteria for this condition.
The group proposes renaming the condition "systemic exertion intolerance disease." It seems to me that doctors occasionally struggle to grasp precisely what criteria must be present for a diagnosis of the condition. It also seems that many doctors are hesitant to render an opinion as to what causes the condition. Sometimes, VA doctors will write that they are unable to determine whether a veteran's condition can be traced back to active service, which can impede a veteran's request for service connection.
I have noticed that a high number of veterans who served from the 1980s to the present day seem to have symptoms of the condition. Many served in places where they were exposed to toxins in the air. Symptoms of the condition seem to include fatigue after performing seemingly little physical activity as well as fatigue after sleep. As you might expect, the condition can severely impact a person's ability to work effectively.
Hopefully, defining new criteria for diagnosing the condition will lead to improved and more consistent examinations, which are the cornerstone for fair adjudication of VA compensation claims.
Need Help with a Veterans Disability Claim?
If you are a veteran suffering from a disability and need help with your claim, I encourage you to seek legal assistance. Our veterans disability advocate — many of whom are veterans ourselves — understand what it takes to properly file or appeal a disability compensation claim based on your particular condition. Fill out our free case evaluation form or call (855) 855-8992 — we would be happy to speak with you about your situation.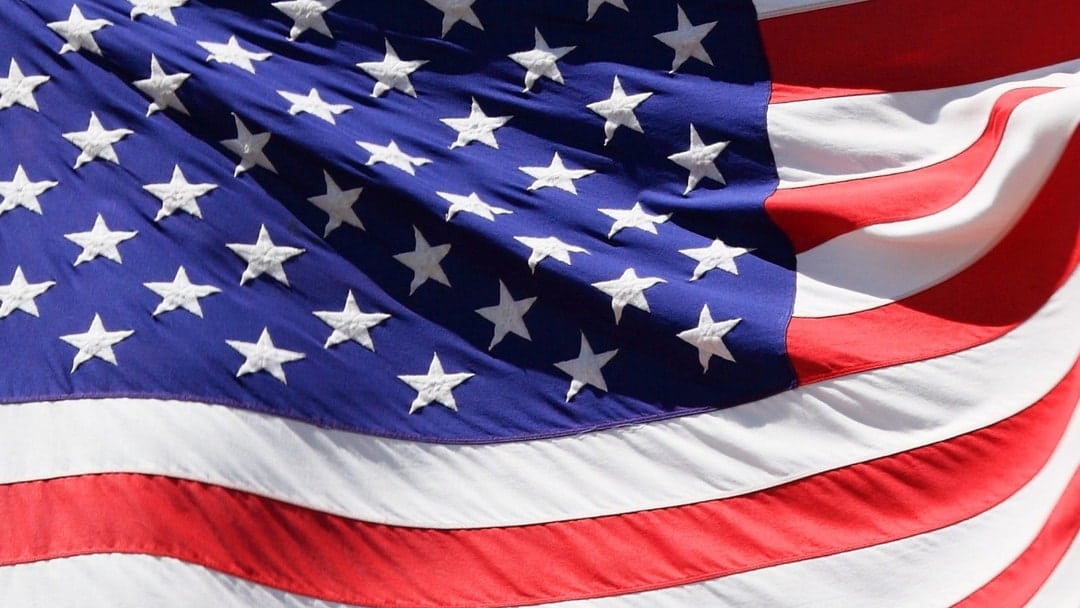 Did I Have to Serve During a Specific Time Period to Claim Burn Pit Exposure? Serving the country...