A Veteran Owned Advocate
As an advocate comprised of advocates and veterans, Veterans Help Group is well aware of the many struggles, setbacks, and strains veterans face when navigating the VA disability process. Whether you are looking to file a claim or in need of appealing a denial, it is important that you understand that many of the actions and procedures laid forth by the United States Department of Veterans Affairs are rife with challenges and barriers. In fact, statistics published by the VA's Board of Veterans' Appeals state that veterans filing appeals face high rates of denials – without an advocate by your side, you are more than twice as likely to receive a denial than if you were to have legal representation (Board of Veterans' Appeals Report of the Chairman ). Simply put, working with a advocate can reduce your risk of being denied.
At Veterans Help Group, our New York veterans disability advocates are not merely satisfied with reducing risks – we are here to help you succeed. By integrating decades of combined legal experience, our insight as veterans, and our passion for guiding former military members through tough times, we have been able to successfully help thousands of veterans obtain the VA disability benefits they need.
Comprehensive Services with a Personal Touch
We know that when Veterans come to our firm for help, they are often grappling with the numerous and profound struggles that come with physical or psychological disabilities. We know that their lives are on the line, we know that their families are often feeling these struggles themselves, and we know – without a doubt – that they require personal attention, earnest support, and exceptional representation. Should you choose to work with our firm, this is precisely what you will receive. Our services are available for all types of claims and consist of step-by-step assistance through the VA disability claim and appeal process.
Our New York disability advocates are capable of handling claims filed on the basis of physical injuries, mental disorders, post-traumatic stress disorder (PTSD), Agent Orange related conditions, and Camp Lejeune contamination, among others. As veterans often face additional barriers when seeking disability benefits, we make sure to address them on an individual basis and in ways that relate specifically to their unique situation.
A Legal Team that Makes the Difference
Having helped so many veterans and families throughout the years, we know for a fact that our services can make a true, enduring difference in our clients' lives. We go above and beyond in our efforts to assist veterans, and we believe that this unwavering mentality is responsible for our strong case history and many of the positive reviews from past clients. We also believe that our legal team and firm holds a number of distinguishing traits that can be used for the benefit of local New York veterans:
Most of our advocates are former veterans who know the struggles clients face first hand.
We utilize a large array of resources to conduct investigations, secure medical records, and obtain evidence that supports your claim or appeal.
We work with physicians who are independent of the VA.
We provide free case evaluations and charge no fees unless we win.
Our services are available nationwide and to veterans from all military branches, including qualifying Reservists and National Guard members.
No fees, unless we win.
Allow a Member of Our Legal Team to Review Your Case
Passionate and attentive, our New York veterans disability advocates are prepared to respond immediately to your call for assistance. We encourage you to request a free case evaluation so that you can learn more about your claim, your rights, and how our firm can help. Veterans are part of a community that place themselves at risk of the ultimate sacrifice, and we believe they deserve the best possible representation, the highest level of support, and successful resolutions. Place your trust in a firm that fights tirelessly on your behalf. Contact our team today to discuss your claim.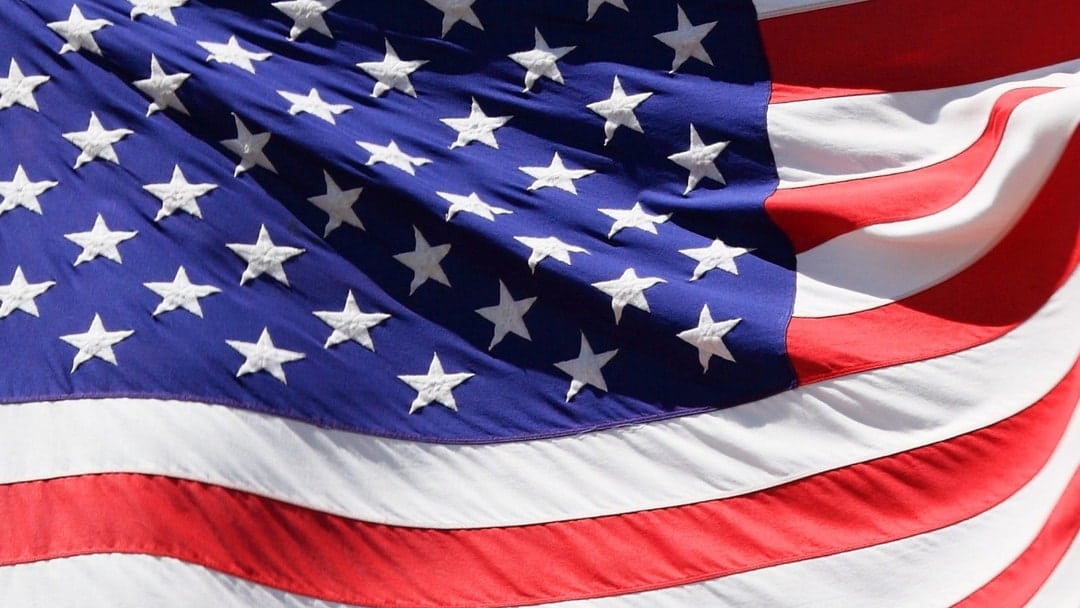 Did I Have to Serve During a Specific Time Period to Claim Burn Pit Exposure? Serving the country...