Allison Hickey, the retired Air Force Brigadier General who for two years has been VA's undersecretary for benefits, said she continues to believe it is possible to eliminate the backlog of claims by the end of 2015 and to complete initial claims within 125 days with 98% accuracy.
BG (ret) Hickey testified before a skeptical House Veterans' Affairs Committee, a panel whose chairman has called for her removal. She pleaded for more time to show success in getting them processed. Hickey's testimony comes as VA has more than 895,000 pending claims with 70% older than 125 days, the agency's self-imposed processing deadline. The heap of pending claims is growing because she ordered offices to look at the oldest claims first, which means 2-year-old claims now are being completed ahead of newer claims.
"There are many people, myself included, who are losing patience as we continue to hear the same excuses from VA about increased workload and increase complexity of claims," said Rep. Jeff Miller, R-Fla., the committee chairman. He continued:
VA's demonstrated history shows its inability or refusal to forecast problems and anticipate its needs. The only people paying a price for this failure are the veterans. The time for excuses is over.
Rep. Michael Michaud of Maine, the panel's ranking Democrat, said he is skeptical that the department can meet its goal because it would require processing 3.4 million claims in 2½ years.
As Hickey testified, a veteran sat in a wheelchair in the front row at the hearing, holding a sign that said he has had a claim pending for 2,560 days. He occasionally changed signs with another that said he also has been waiting 200 days for a heart bypass operation at a Miami veterans hospital.
Congress is not the only group that has the feeling that solving the claims problem would take more than the department can manage. Iraq and Afghanistan Veterans of America is pushing for a presidential commission to study the issue and make outside recommendations.
Do You Need Help with a VA Disability Claim?
The veterans disability advocate of Veterans Help Group do everything in our power to support veterans and their families seeking VA benefits. Call us at (855) 855-8992 or complete our free online veterans disability case evaluation form to speak with us about your concerns.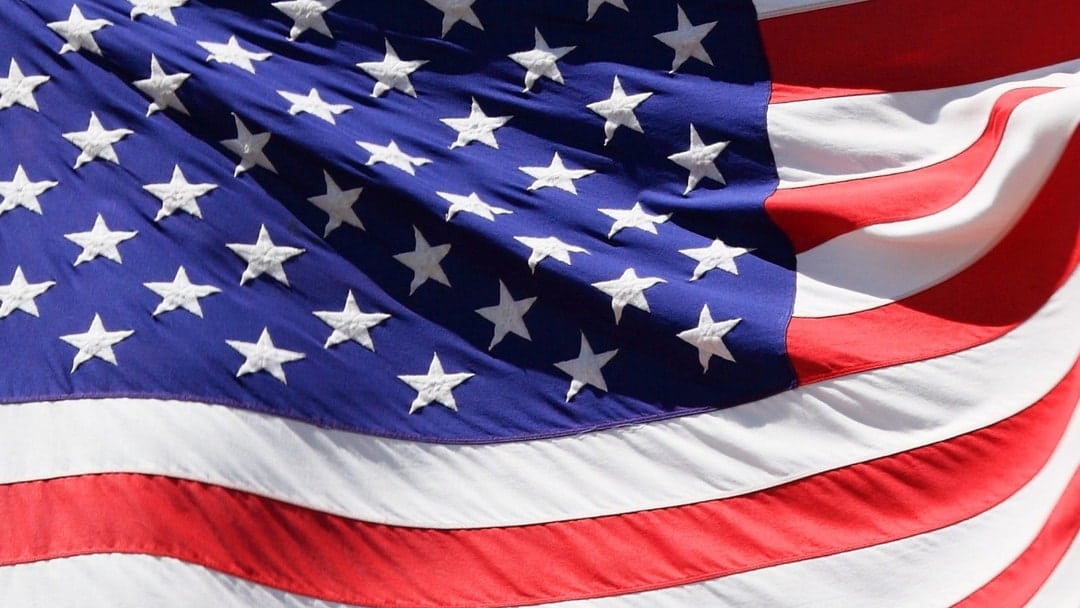 Did I Have to Serve During a Specific Time Period to Claim Burn Pit Exposure? Serving the country...