As I'm sure you know, we are in uncharted territory when it comes to how we are handling the coronavirus. Here at Veterans Help Group we want to do our part to keep you informed on the latest updates regarding this pandemic. In this post we put together some useful information regarding how to handle your pets during these challenging times, and what precautions you can take to ensure both your safety and your pet's safety.
PETS AND COVID-19
Friends of Strays understands the growing concerns surrounding coronavirus, COVID-19, across our community. We are closely monitoring the situation and following protocol as laid out by animal welfare expert agencies, the Center for Disease Control and the World Health Organization.
ASPCA | Coronavirus: Keeping Your Pets Safe During the COVID-19 Crisis
Our priority is always to keep ASPCA employees, clients and the animals in our care safe, and we are taking necessary precautions amid the growing concerns around the worldwide COVID-19 virus outbreak. Here is pertinent information that can help keep your pets safe during this crisis.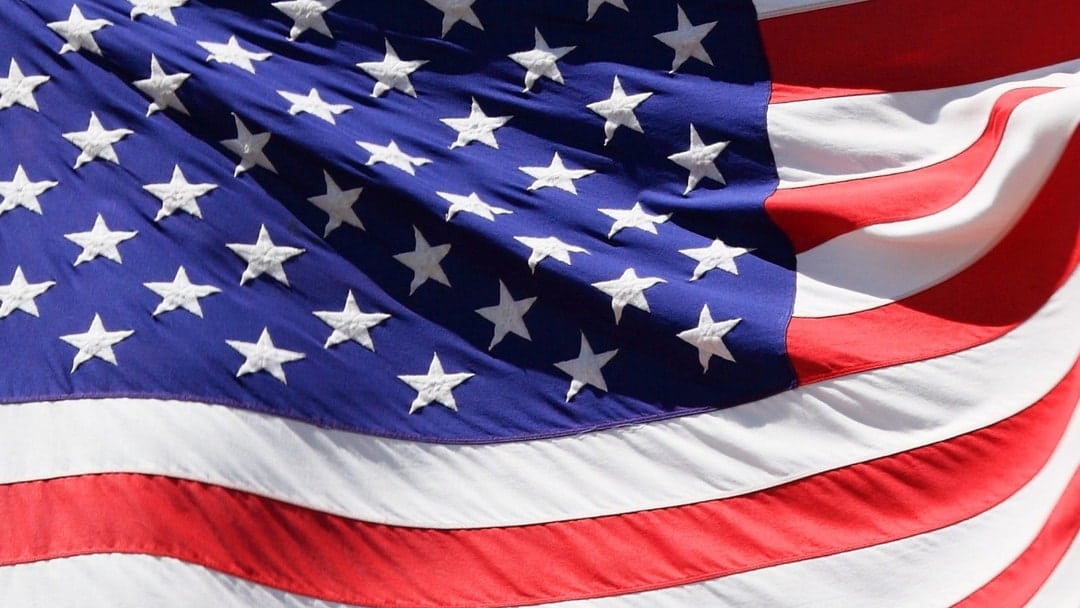 Did I Have to Serve During a Specific Time Period to Claim Burn Pit Exposure? Serving the country...