The signature injuries from the wars in Iraq and Afghanistan were caused by IEDs, often in roadside bomb attacks.  In Iraq and Afghanistan roadside bombs have killed nearly 3,600 service members.  Roadside bombs have injured over 34,000 more.
The long-term effects, including lasting disabilities from Traumatic Brain Injury (TBI), are unknown.  Many survivors of roadside bomb attacks who suffered from TBI will likely have a higher risk of dementia and Alzheimer's disease.  Many survivors who appeared to have walked away without serious injury may feel the implications of unseen damage years later.
For these reasons, the Institute of Medicine is calling on the VA to create a registry of service members who were exposed to roadside bomb attacks.  The idea is to develop a population for treatment and studies.  To study the long-term effects of exposure to Agent Orange on Vietnam Veterans, the VA created a registry.  Likewise, for service members who served in Operations Desert Storm and Desert Shield, the VA created a registry to study the long term effect of Gulf War Syndrome. The Institute of Medicine has concluded that sufficient evidence exists to show that blasts from roadside bomb attacks contributed to development of PTSD and post-concussive headaches.  More evidence is needed, however, to study the prospects for long-term hearing loss, tinnitus, vertigo, and osteoarthritis.
Were You Injured in a Roadside Blast?
Veterans Help Group has worked with many soldiers injured by roadside bombs. Sometimes the injuries are obvious. Other times, mental difficulty, headaches, and other symptoms of PTSD or TBI appear slowly. If you are facing injuries or symptoms that interfere with your ability to earn a living, you may qualify for VA disability benefits. Please contact us today or complete our free VA disability case evaluation form. We are at the ready to assist you and your family.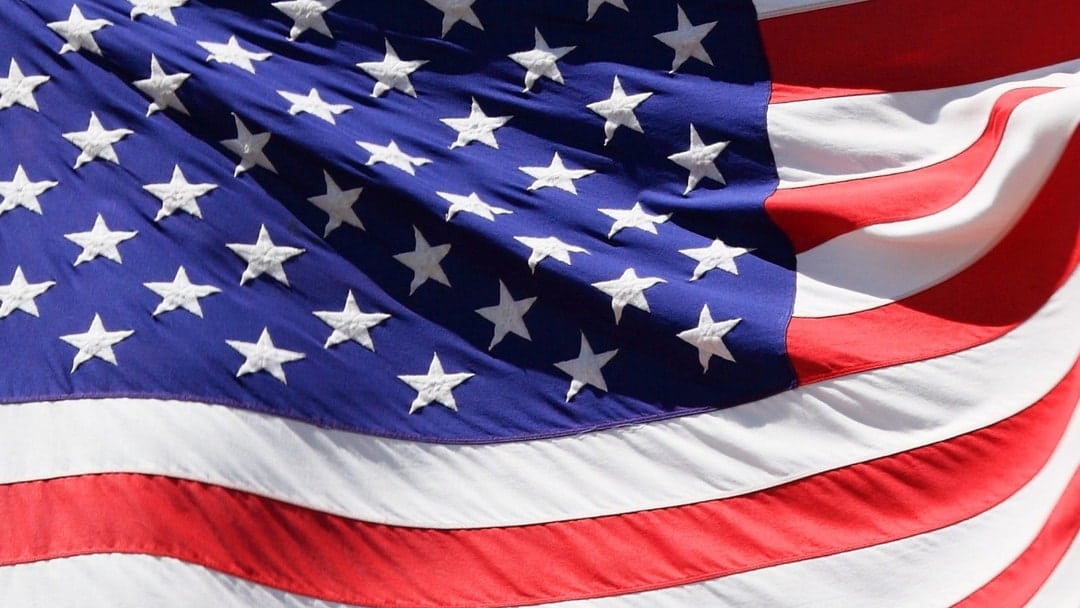 Did I Have to Serve During a Specific Time Period to Claim Burn Pit Exposure? Serving the country...