Remember, Honor, Support (RHS) will be hosting a Patriot Day Memorial Breakfast at the St. Petersburg, Florida Coliseum Monday, September 11th, 2017.
Doors open at 6:45 am arrive early to meet the heroes and guest speaker, Vice Admiral Sean A. Pybus, Deputy Commander, USSOCOM (ret.)
Vice Admiral Pybus will be speaking on the story of 9/11 and the effects thereafter such as PTSD.  Vice Admiral Pybus is a career Naval Special Warfare SEAL officer with multiple Joint Special Operations duty assignments.
Proceeds benefit: Gold Shield Foundation, Stay in Step SCI Recovery Center, Warrior2Warrior
For more information or to register online click: Remember, Honor, Support
If you or a loved one is a veteran in need of legal services, please learn more about our legal services for Florida veterans or how our veterans disability advocates help vets throughout the U.S. can help you. Call us toll-free at (855) 855-8992 or fill out our free online case evaluation form. Our advocates have committed their careers to helping our service men and women navigate the VA process and receive the benefits they deserve.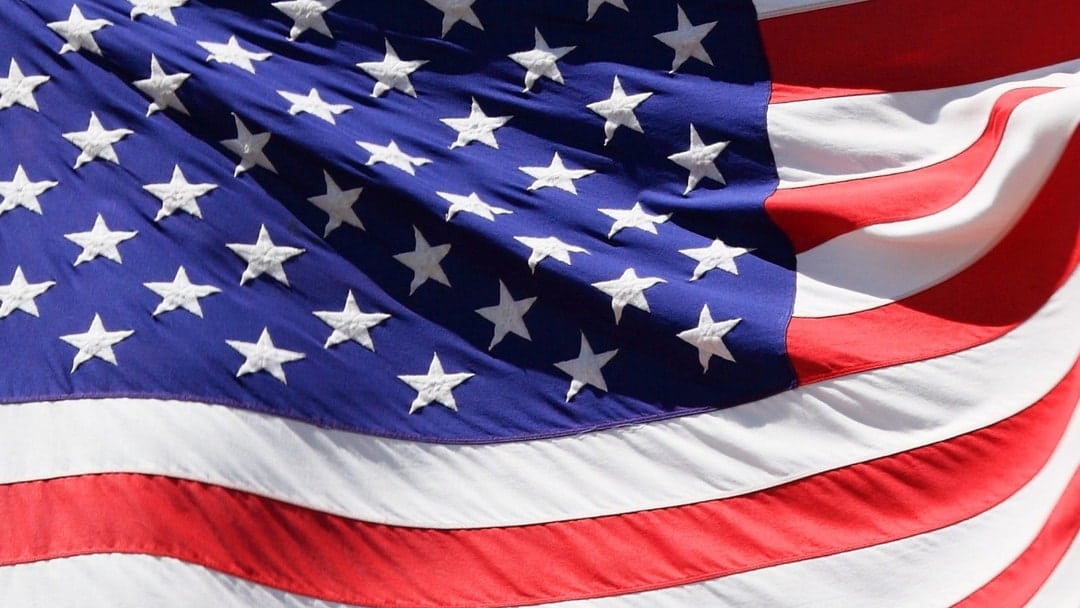 Did I Have to Serve During a Specific Time Period to Claim Burn Pit Exposure? Serving the country...