When dealing with VA Disability Compensation claims, most veterans believe they are only eligible to receive compensation for disabilities directly caused by their time-in-service. This is a common misconception regarding the benefits veterans are eligible to receive. In fact, veterans are eligible for compensation for any disability that has worsened or was caused by a service-connected disability.  This is called secondary service-connection.
For example, a soldier injures his back in an on-duty vehicle accident. After he leaves the Army, the veteran applies for disability compensation for his back injury, and the VA finds his back injury is service-connected. Due to the veterans service-connected back injury, he is no longer able to exercise and struggles most days to even get around his house. As a result, the veteran spends most of his time alone in his home. This leads to the veteran developing and being diagnosed with depression. In this scenario, despite the fact the veteran's depression did not occur in service, the veteran is eligible for disability compensation for his depression because his service-connected back injury caused his depression.
To increase your chances of filing a successful secondary service-connection claim, medical evidence connecting your current disability to your service-connected disability is vital. In the example above, the veteran could submit a statement from the psychiatrist diagnosing him with depression, connecting his daily struggles with his back injury resulted in depression.
Veterans who fail to apply for disabilities that can be secondarily service-connected are not only missing out on compensation in which they are entitled, but in many cases, are also missing out on compensation for disabilities that are more serious than their service-connected disabilities. For instance, a Vietnam veteran who is service-connected for type 2 diabetes may only receive a 20% disability rating for the condition. However, type 2 diabetes can lead to heart conditions, which, in some cases, may receive a 100% disability rating. If, in this situation, the veteran failed to apply for disability compensation for his heart condition, he would sacrifice a substantial amount of money he is entitled to receive.
Conditions Secondarily Related to PTSD              
To learn about conditions that are secondarily related to PTSD please see the following blog post: What Conditions are Secondary to PTSD?
Uncertain Whether Your Disability Qualifies You for VA Benefits?
Our veteran's disability advocates are up to date on the rules governing VA disability claims. We help our clients properly document and prove their service-related and secondary service-connection disabilities. If you are uncertain whether your disability qualifies, contact our office today to discuss your symptoms and the possible success of your claim. You may call our offices at 855-855-8992 or complete our free evaluation form online.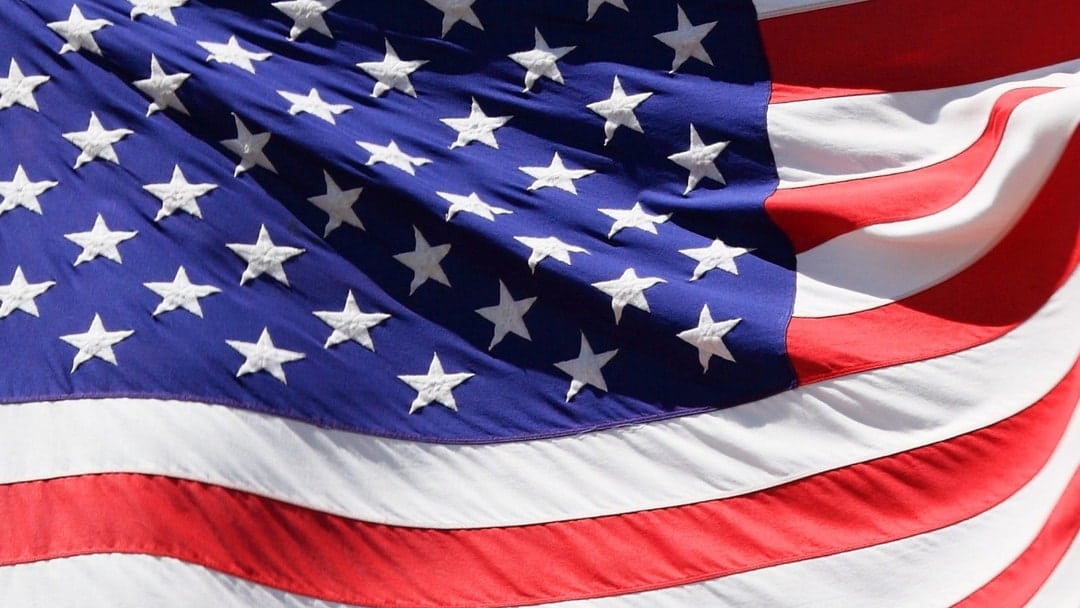 Did I Have to Serve During a Specific Time Period to Claim Burn Pit Exposure? Serving the country...