VA Secretary David Shulkin is finally revealing his true colors as an institutional bureaucrat that is focused on cutting VA disability benefits for veterans. Speaking at the Bush Institute's Military Service Initiative on June 23rd, Secretary Shulkin said that the current system "incentivizes disability" and that the program is not sustainable. Secretary Shulkin wants to overhaul disability programs and is essentially claiming the system is overloaded with veterans that are faking disabilities to get VA benefits. Shulkin provides no evidence to support this claim other than point out that the number of veterans receiving disability benefits is at an all time high. According to the VA, there will be are around 5.5 million veterans and survivors who receive disability compensation or pension benefits in 2018.  This is an increase of around 180,000 more than in 2017.
However, the Secretary's claim fails to take into consideration that there are many legitimate factors why disabilities claims have increased.  First, baby boomers, a large population bubble, are getting older and their VA disabilities are manifesting or getting worse.  Second, the Secretary's conclusions fail to take into consideration all the additional conditions that science has recently proven are related to agent orange exposure resulting in an increase in the number of claims for these conditions, such at ischemic heart disease.  Third, PTSD awareness is at an all time high and veterans with it are coming forward more than ever to seek treatment and benefits, as they should.
It is interesting to note that the Secretary made no mention of these or any of a number of other legitimate reasons why disability claims are increasing.  This is not only unfair to veterans but it's offensive to them and shameful that the head of the VA is the one saying it.  Worse, the secretary's comments risk being taken as fact by politicians who it is feared may respond by passing legislation to cut veterans' disability benefits.
You have a right to disability compensation if injuries from your service are affecting your ability to live a normal life. If you need assistance with a VA benefits claim, we are here to help. Call Veterans Help Group at (855) 855-8992 or complete our free veterans benefits case evaluation form.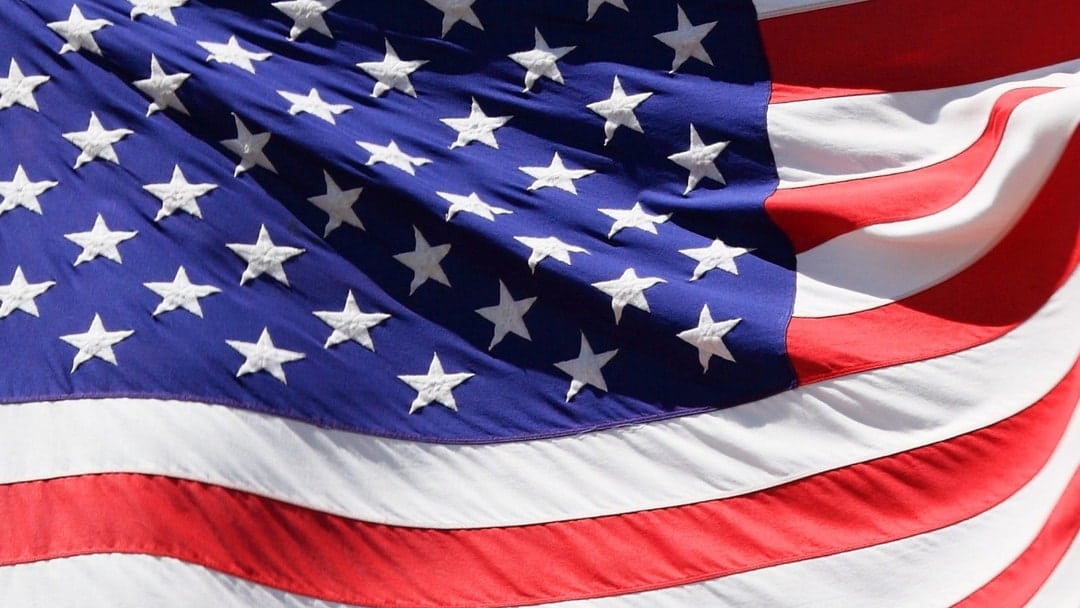 Did I Have to Serve During a Specific Time Period to Claim Burn Pit Exposure? Serving the country...