Aside from federal benefits that are afforded to the country's veterans, each individual state also takes measures to provide for its former soldiers. In the state of Florida there are a number of benefit packages that are available for former military members. The Florida Department of Veterans' Affairs is the state agency that handles any and all state veterans related issues.
Property Tax Abatement
Any real estate owned and used as a homestead by a veteran who was honorably discharged and has been certified as having service-connected, permanent and total disability, is exempt from taxation if the veteran is a permanent resident of Florida and has legal title to the property on January 1 of the tax year for which the exemption is being sought.
This benefit also applies to a spouse if the veterans dies with some limitations such as if the spouse remarries.
This benefit also applies to a surviving spouse of a veteran who has died from service-connected causes while on active duty. It also applies to a spouse if the veteran dies.
Veterans with a service connected disability of 10% or more are entitled to a $5,000 property tax exemption.
Employment Preference
Florida veterans must be given preference in the hiring and retention of veterans. These job opportunities are limited to public and government positions. These positions can be found in school districts, state universities, and public utilities. According to §295.07 of the statute, this preference applies to a veteran who received a disability during service and who is eligible to receive or is already receiving some form of compensation from the U.S. Department of Veterans Affairs. Also, a veteran of any war who served at least one day on active duty and was discharged on honorable conditions is eligible to receive this employment preference. Furthermore, the spouse of a veteran who cannot be employed due to a total and permanent disability obtained during service can qualify under this statute. If an employer uses numerically based exams during the selection process, they must add 10 points to disabled veterans and spouses of disabled veterans and 5 points to other preferred candidates.
Beyond the actual hiring process, preference is afforded to veterans in a few other work-related areas. One such area is perpetuity. If a veteran is seeking new employment in a different state agency or subdivision, they are to be given preference. Furthermore, should layoffs be necessary in a workplace, veterans must be given preference in the retention process. Should an employee leave a position in order to serve in the military, they are entitled to be reinstated to their position once they leave the service.
Other Florida Benefits
Florida also provides a number of other state benefits including, among others, the following:
Drivers License Fee Exemption
Handicapped Toll Permit
Disabled Veteran Motor Vehicle License Plate
Exemption from Hunting and Fishing licenses
Commission as a Notary Public
Exemption from Occupational License Taxes
Exemption from County and Municipality Building License and Permit Fees
Education Benefits
Tuition Deferment
High School Diplomas
Looking for Florida Veterans' Benefits?
If you would like to know more about the kinds of benefits that are available for you, contact one of our Florida veterans benefits advocates. State aid is designed to help you get back on your feet or retain the standard of living you had before the war. To help assure that your rights are protected, file for these benefits within the proper time frame. Make sure you acquire the aid that you are entitled to by working with our firm. Your well-being is our number one concern.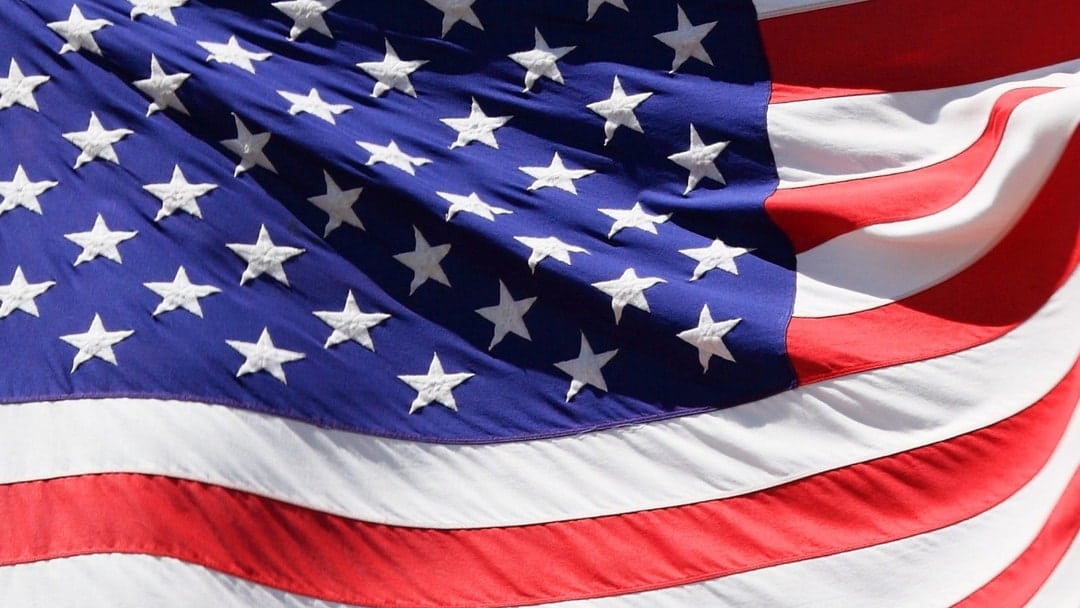 Did I Have to Serve During a Specific Time Period to Claim Burn Pit Exposure? Serving the country...