The Cost-of-Living Adjustment and Veteran Disability Rates Increases in 2023
Military retirees and disabled veterans will receive an 8.7% increase in benefits in 2023. With an average increase of a little over $140 per month, the projected adjustment to the cost-of-living allowance (COLA) is the largest since 1981. Compensation rates for indemnity benefits, dependency benefits, and disability benefits will increase for those receiving benefits through the Department of Veterans Affairs. The projected increase will be effective on December 1, 2022.
The federal government may have denied your disability claim and left you wondering what options are available to you. The advocates at Veterans Health Group can help you seek the disability benefits to which you are entitled.
What Is the Cost-of-Living Adjustment?
The cost-of-living adjustment takes into account the price of goods and services that are necessary to live. Beneficiaries receive the cost-of-living adjustment to make their benefits align with economic phenomena such as inflation and stagflation. These market forces may dramatically influence the cost of goods and services in different sectors of the economy. The cost-of-living adjustment makes VA disability payments more equitable.
Will VA Disability Rates Increase in 2023?
The 2023 VA disability pay rates are effective beginning on December 1, 2022. These rates have an 8.7 percent year-over-year increase based on the most recent cost-of-living adjustment. VA adjusts monthly compensation amounts based on the yearly change in the cost of living as determined by the Social Security Administration.
Do You Need Help Appealing Your VA Claim?
Veterans can work with an advocate at Veterans Health Group to help them understand their options if their disability claims are rejected, denied, or delayed. After serving the United States and defending the liberties Americans hold dear, veterans deserve to have the veteran's disability benefits that will help them live full and dignified lives. Call Veterans Health Group today at (855) 855-8992 to speak to an advocate who can help you.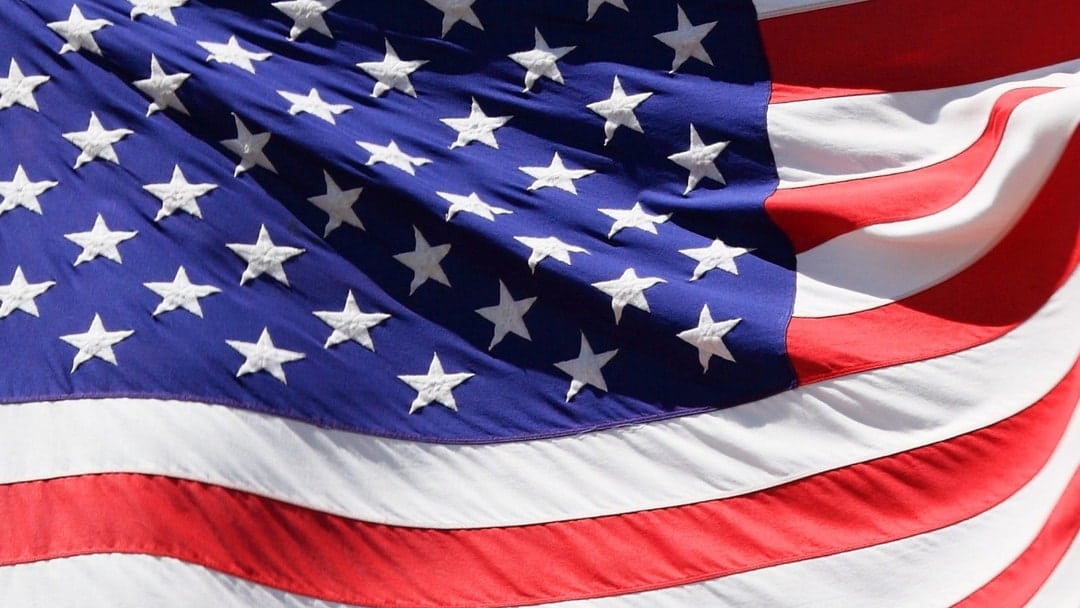 Did I Have to Serve During a Specific Time Period to Claim Burn Pit Exposure? Serving the country...