A House panel moved Wednesday to prevent financially incompetent veterans from being cheated by fiduciaries appointed to help manage their money. Rep. Bill Johnson, R-Ohio, chairman of the committee's oversight and investigations panel, is the chief sponsor of the veteran fiduciaries reform bill, which he says is needed to protect the 125,000 veterans who have been determined to be financially incompetent.
"It is criminal how some of these folks are treated," Johnson said. "Veterans in every corner of the country have been taken advantage of."
Johnson said there are cases of felons being appointed to handle veterans' finances, veterans having their money stolen, and veterans having their utilities shut off because fiduciaries failed to pay bills.
"Many veterans have been unable to contact their fiduciaries to get necessary basic funds," Johnson said.
Veteran fiduciaries are appointed for veterans who are unable to manage their financial affairs because of injury, disease, or age. Qualifying requires either a court determination that an individual is unable to manage his or her financial affairs, or for the VA to make such a determination after receipt of medical documentation. You can learn more at the VA Fiduciary Program website.
Here at Veterans Help Group, we have seen these atrocities first hand and have the tools and knowledge to deal with fiduciary problems. If you need assistance with a fiduciary issue, call our advocates for veterans at (855) 855-8992 or complete our free online case evaluation form. Hopefully this new legislation well help cure some of the problems.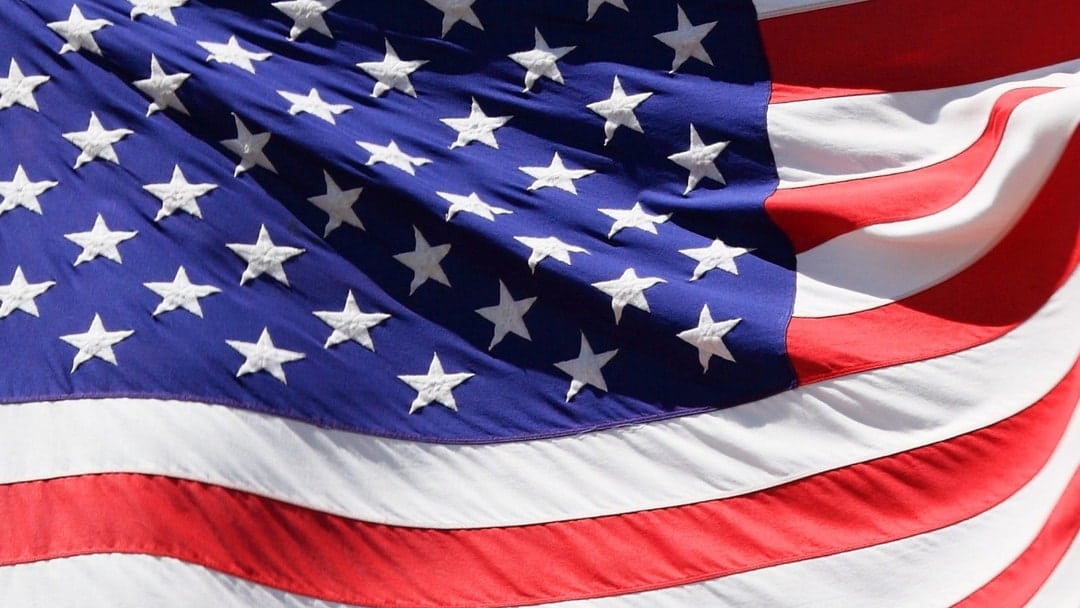 Did I Have to Serve During a Specific Time Period to Claim Burn Pit Exposure? Serving the country...