Robert McDonald, President Obama's choice to replace former VA Secretary Eric Shinseki, pledged Tuesday to transform the Department of Veterans Affairs (VA).  The list of problems includes lack of transparency, poor accountability, absence of integrity, and problems with patient access to care.
A VA internal audit showed that wait times for new appointments for mental health care averaged 30 days in medical centers serving Washington, D.C., Maryland and Virginia.  VA released the audit results June 9, 2014.  During Senate testimony, McDonald sketched a strategy for his first 90 days in office assuming his nomination will be confirmed.
"The seriousness of the moment demands urgent action," McDonald told the Senate Veterans' Affairs Committee.
The VA is in crisis.  The veterans are in need.  There is a lot of work to do to transform the department and it will not be easy, but it is essential and can be achieved.
First, McDonald said VA needs a veteran-centered vision. Second, VA needs improved communications within the huge agency.  Three hundred thousand (300,000) employees comprise VA's payroll in fifty states and the District of Columbia.  To improve communication, McDonald's plan includes frequent video conferences with employees and extensive travel to field offices.  McDonald's confirmation has not encountered resistance, and he enjoys bipartisan support.  Republican Sen. Jerry Moran of Kansas has declared his support for McDonald.  Likewise, Sen. Bernie Sanders, Independent from Vermont, said "I believe, based on what I have heard, you are going to be confirmed, and I hope that is the case."  Sanders is the chairman of the Senate veterans panel.
Confirmation Less Difficult than VA Transformation
While the Senate considers McDonald's appointment, it is also considering a request from acting VA Secretary, Sloan Gibson,  for $17.6 billion in additional funding to keep pace with the rising cost of veterans' healthcare.  Gibson told senators on July 16, 2014, that unless VA receives more funding, "the wait times just get longer" because more veterans are returning home from the wars and veterans from the Vietnam Era are aging.  This extra money would not build more capacity to shorten wait times.  Instead, this money is needed to keep pace with the growing demand and would likely not provide a long term solution to VA's problems.   The money would be used to pay for private care and to bring more doctors onto VA payroll.  "These funds represent only the current shortfalls in clinical staff, space, information technology and purchased care necessary to provide timely, high-quality care," Gibson said.
VA's medical system is huge.  It is the largest U.S. healthcare system and provides medical care to nearly 9 million veterans at nearly 1,700 facilities.  There are 150 hospitals and 820 outpatient clinics.  Around $6 billion of the proposed $17 billion would be used to build more facilities.  The remaining $10 billion would be used to purchased private treatment for veterans.
The request for the additional $17.6 billion thru fiscal year 2017 received criticism from Republicans.   Both the House and Senate passed bills to reduce the wait time for VA medical care and to improve its quality, but the cost is high.  The Congressional Budget Office estimates that the Senate bill could cost about $38 billion a year on top of the current annual expenditure, which is $44 billion.  Passing a bill needs support from budget conscious law makers.  Sanders said that he was working closely with the House Veterans' Affairs Committee Chairman, Jeff Miller, R-Florida, to reach an agreement.  "Given the ideological differences between the House and the Senate, these are very tough negotiations, but I still hope and believe that we can come to an agreement" prior to the August recess.  Miller's thinking is that a short surge of cash is needed to temporarily maintain the VA, but fundamental changes to VA operations will solve the future shortfalls in capacity.
Funding Problem or Management Problem
The issue seems to be whether VA problems are financial or managerial.  The answer, like many answers to many questions, is probably both.  If McDonald does become the next Secretary to lead the VA, he may be able to solve one half of the equation — the management side.   Elected politicians will solve the balance of the problem — the funding part.  A previous blog quoted Sanders, who said in an interview, with MSNBC,
the bottom line here, I would hope that as a country, is that we fully understand the cost of war.  And . . . let me tell you, I think many people do not.  We're not just talking about the thousands of people who died in Iraq and Afghanistan.  We're talking about 200,000 men and women who came home with PTSD and TBI.  We're talking about people who came home without legs, without arms, without hearing, and without eyesight, and if this country stands for anything, what we have got to say is that we are going to provide adequate funding to make sure that every person who is entitled to those healthcare services gets the best healthcare they can and they get it in a timely manner.
Robert McDonald's dealings with the Senate during the nomination will probably be the easy part.  Trying to secure necessary funding to implement the transformation will be much more difficult.  We hope he succeeds.
If you need assistance with a VA benefits claim, we are here to help. Call Veterans Help Group at (855) 855-8992 or complete our free evaluation form.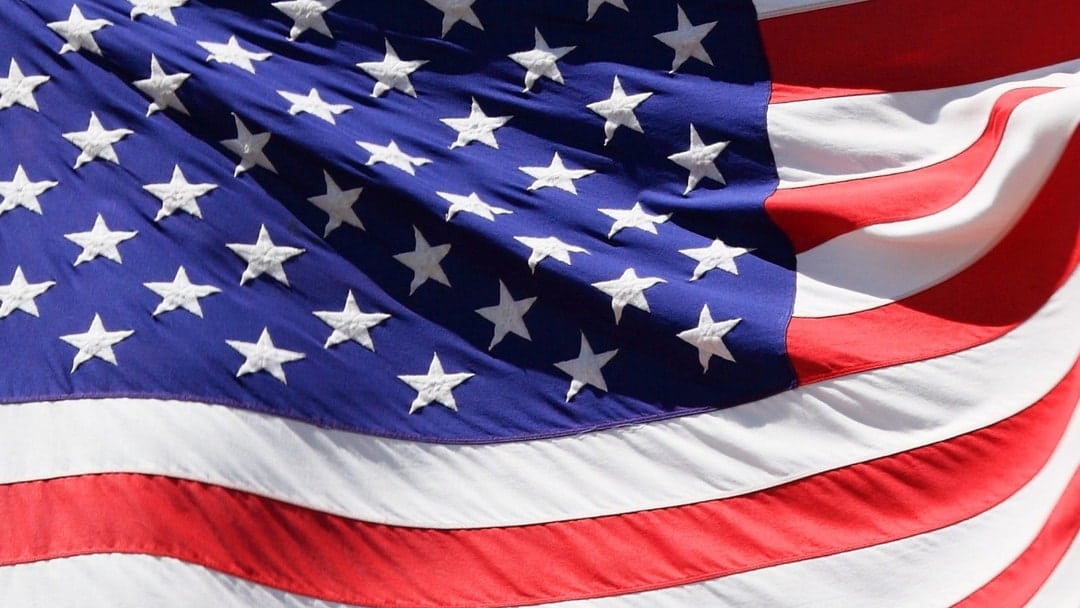 Did I Have to Serve During a Specific Time Period to Claim Burn Pit Exposure? Serving the country...