The house unanimously approved a bill that would require the VA to ensure that all telephone calls, text messages, and other communications are answered in a timely manner by a qualified employee. This bill was passed after a report in February stated that 1 in every 6 calls to the VA suicide hotline go unanswered and is directed to backup centers and at least one center that was unaware of the voicemail call back system. Currently a hand full of hotline workers are handling fewer than five calls a day and leaving before their shift ends. Greg Hughes, former director of the VA's Veterans Crisis Line, states that currently 35 to 40 percent of crisis calls get outsourced to vendor centers. The employees at these centers have less training on how to communicate with veterans who are in crisis. In order to assist with the calls and to avoid rolling over to backup centers or voicemail, the VA is increasing staff at the New York Based center. They also have plans to open another center in Atlanta.
The VA has made a pledge to increase training for the voicemail system so that the calls that go to voicemail get answered in a timely manner. Currently their voicemail program is unclear. David Shulkin, the VA's undersecretary for health, considers Veterans' suicide a public health crisis. He also stated that suicide prevention is a top priority for the VA. The crisis line has dispatched emergency responders an average of 30 times a day in 2015 and the hotline received more than 500,000 calls this past year alone. That is 50 times more then in 2007, the hotlines first year of operation. The bill is now waiting on the Senate.
Veterans Crisis Line
If you or someone you know is struggling with PTSD, depression or transitioning back to civilian life, please seek help or encourage them to do the same. The Veterans Crisis Line is available via hotline (855) 855-8992, text (838255) or an online chat (www.veteranscrisisline.net). Do not hesitate to use this resource if you or anyone you know is showing signs of despair.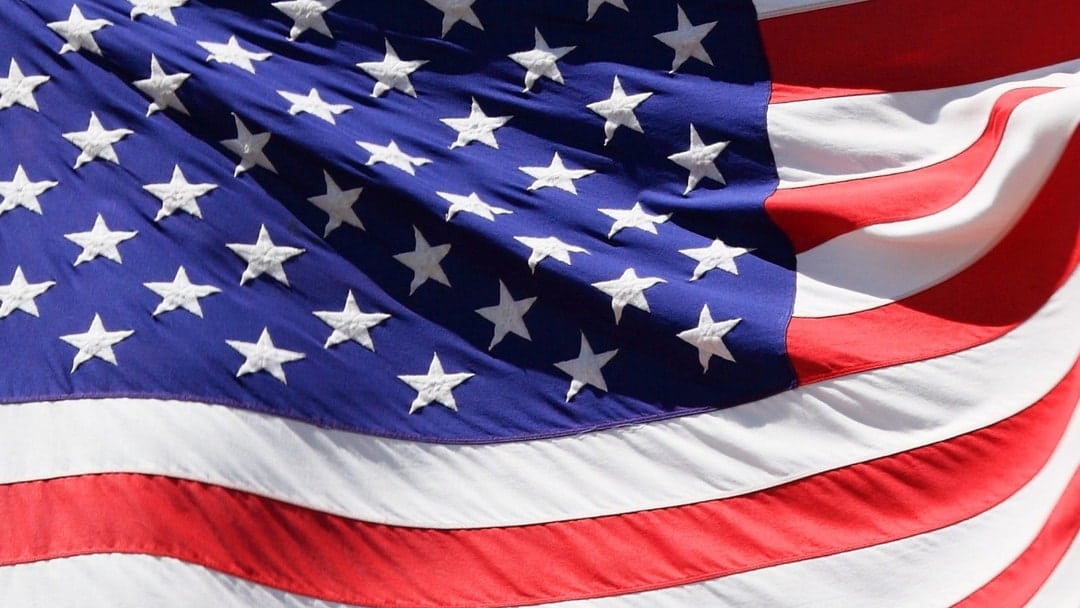 Did I Have to Serve During a Specific Time Period to Claim Burn Pit Exposure? Serving the country...