The Veterans Affairs Department said Monday it has added more than 1,000 VA mental health professionals and 200 support staff over the past eight months to meet the needs of returning veterans, but still has more to do to meet the requirements of an executive order issued by President Barack Obama. The VA needs to add about 550 more doctors, nurses and counselors by June 30 to comply with the executive order.
VA Secretary Eric Shinseki said the VA would not be slowing down in its effort to increase staffing. He said,
We still need to hire more mental health professionals to reach our goal, but each new hire means we can treat more veterans and provide greater access to our mental health services.
Ten months after announcing plans to hire 1,600 additional mental health professionals and staff to address shortages that have resulted in long wait times for care, the Veterans Affairs Department is two-thirds of the way to meeting its goal.
VA Disability Compensation for Mental Health Issues
Many mental disorders that occur during or are aggravated during military service entitle veterans to service connected disability compensation from depression and anxiety to bipolar disorder, dementia, panic attacks and sleep impairment. Learn more about VA disability benefits and service ratings for mental health issues. And contact Veterans Help Group if you need assistance pursuing a VA claim. An experienced advocate can be particularly helpful in these cases, since the VA has a long history of denying service connection for mental disorders because it fails to understand the signs and symptoms demonstrated during service.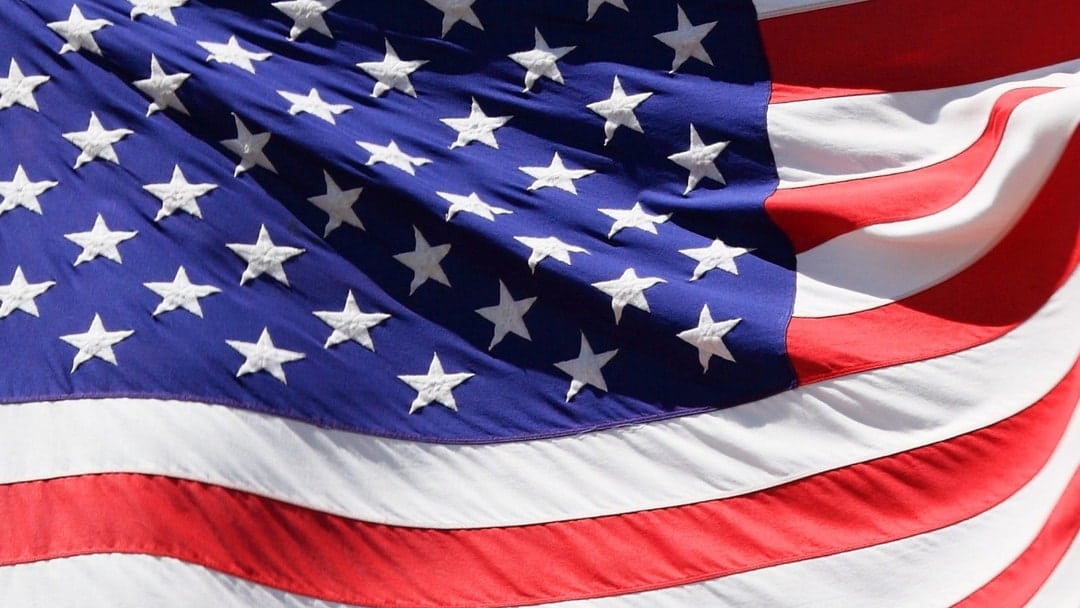 Did I Have to Serve During a Specific Time Period to Claim Burn Pit Exposure? Serving the country...