El-Amin v. Shinseki
In El-Amin v. Shinseki, Docket no. 10-3031, the U.S. Court of Appeals for Veterans Claims vacated a VA decision in which VA relied on a medical opinion that did not consider whether the veteran's service-connected PTSD aggravated his alcoholism, which ultimately contributed to his death. The medical opinion only considered whether the veteran's PTSD caused his alcoholism. However, a veteran can obtain benefits for a condition that is not directly caused by a service-connected condition, but is made worse (aggravated) by the service connected conditions.
Veterans should check with their doctors to determine whether a non-service connected condition is being made worse by a service connected condition.
Proving Aggravation of Medical Conditions by a Service Connected Condition
Need help understanding or proving aggravation of medical conditions by a service connected condition? Contact our advocates for veterans or complete our free online VA disability case evaluation form.
More Information on Service-Connected Medical Conditions
Types of VA Disability Claims
In addition to more commonly known physical injuries (including traumatic brain injuries) and mental disabilities (including PTSD), there are many types of veterans disability claims.
Veterans Disability Compensation Ratings
Disability ratings are the VA's way of measuring the potential that any given impairment has to decrease your ability to earn a living.
Total Disability Due to Individual Unemployment (TDIU)
A veteran who can't work due to service connected disabilities may be entitled to Total Disability due to Individual Unemployability (TDIU). This benefit is commonly referred to simply as unemployability.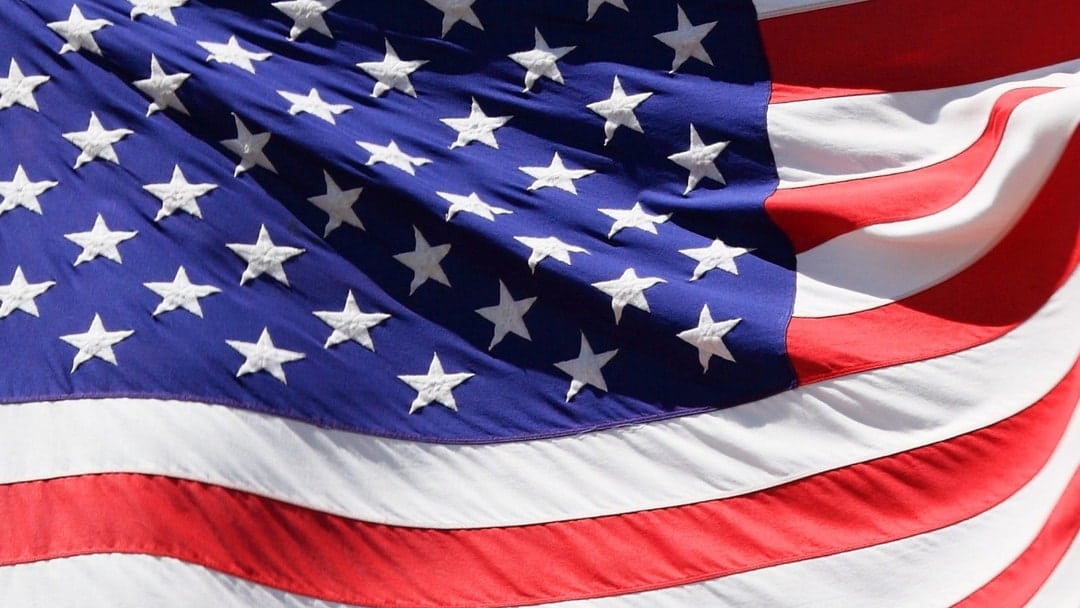 Did I Have to Serve During a Specific Time Period to Claim Burn Pit Exposure? Serving the country...