We receive a lot of calls from veterans who believe that they should be getting benefits back to the date that they separated from military service, or back to the date when they first started suffering from their injuries, or back to the date that they first filed their claims.  This raises a big question: How does VA figure out when to start paying your benefits?
The easiest answer to this question is that the VA will start paying your benefits back to the date you filed your claim that resulted in an award of benefits.  So, if you served from 1965 to 1969 and hurt your back during service, but didn't file a claim for benefits for the back injury until 2012, the VA is going to make the award effective in 2012.  It will not go back and start paying you from 1969.
But there are a lot of very complicated rules that may be applicable to your case.  Sometimes, VA overlooks important correspondence that the veteran has submitted in the past, or treatment records that it has received from a hospital, and this oversight causes the VA to assign the wrong effective date.  We've seen cases where the veteran writes a letter to the VA asking for service connection for a condition that the VA did not act on, only to have the veteran do a follow-up request for benefits many years later.  If this happens, the VA probably should be paying the veteran all the way back to the date of the original correspondence.  Other times, medical evidence that the VA received might mark the point where the effective date should be assigned.  Some really tricky cases involve service department records that VA doesn't obtain until a period after the VA initially denies a veteran's claim.  The point we are making here is that effective date rules can be very, very, complicated.  As a rule, we always go back over our clients' files after we get a decision, just to make sure that the effective date is correct.  Additional benefits may be available.
The Critical Importance of Appeals
There is one other major caveat to all of this that you must understand.  You cannot file a "claim" for an earlier effective date.  If you receive a decision awarding benefits and you disagree with the effective date that the VA has assigned, you must file an appeal, and your appeal must be made within the applicable time limit to file an appeal.  So, if you get a decision awarding service connection for PTSD that is made effective from 2012, but you think it should be made effective from 2001, you need to appeal that decision and state that you think the effective date is wrong.  If you miss the appeal deadline, it is going to be very, very difficult to get that effective date pushed back.
Need Help Determining or Appealing the Effective Date of Your VA Benefits?
For years, our advocates have been navigating the VA disability claims and appeals processes. We're committed to using our knowledge to help veterans achieve all the benefits that they deserve. We welcome you to participate in a free case evaluation regarding your concerns — call Veterans Help Group at (855) 855-8992 or complete our free online evaluation form.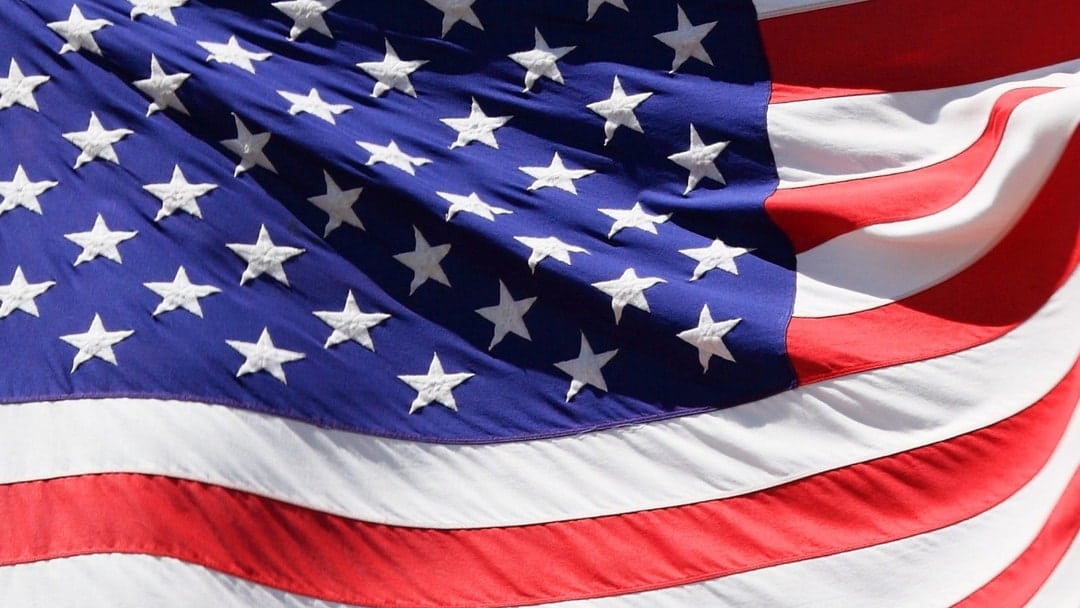 Did I Have to Serve During a Specific Time Period to Claim Burn Pit Exposure? Serving the country...