VA Diabetes Ratings: Under VA's rating code, a veteran is entitled to a 40% rating for diabetes "[r]equiring insulin, restricted diet, and regulation of activities." A 20% rating shall be assigned for diabetes "[r]equiring insulin and restricted diet, or; oral hypoglycemic agent and restricted diet."
Middleton v. Shinseki
A new decision from the U.S. Court of Appeals for the Federal Circuit clarifies that "insulin," as it is used in VA's rating code, means insulin administered exogenously, or from the outside of the body. In Middleton v. Shinseki, No. 2013-7014, slip op. 10-11 (Fed. Cir. Aug. 15, 2013), the Federal Circuit determined that a veteran could not receive a 40% disability rating for his diabetes where his diabetes required restricted diet, regulation of activities, and the use of a drug that produced insulin endogenously (meaning that the drug caused the body to produce insulin). The Federal Circuit also reiterated the longstanding rule that, to meet the requirement for a 40% disability rating, a veteran had to meet all three of the requirements listed in the rating code.
One judge dissented. Circuit Judge Plager said that the rating code should be treated more of a guide and not as a hard and fast code. Circuit Judge Plager also highlighted that, where the veteran's disability more nearly approximates the higher disability rating than the lower rating, the higher disability rating should be awarded.
VA Disability Compensation for Diabetes
If you or someone you care about is currently looking to file or appeal a claim for VA disability benefits — including a claim filed on the basis of diabetes — contact a veterans disability advocate from Veterans Help Group to learn more about your case and how our firm can help.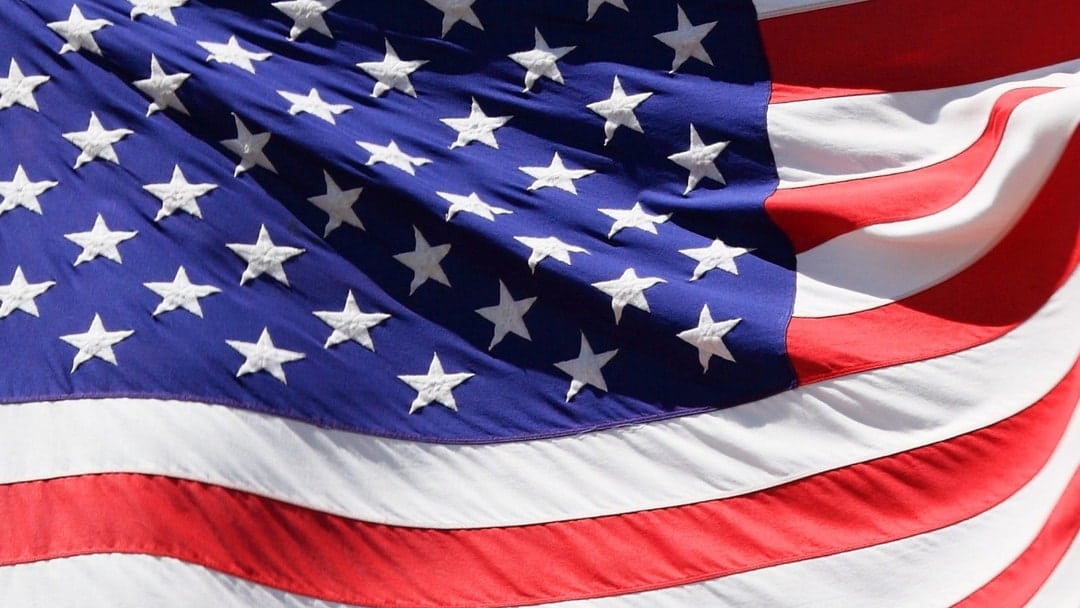 Did I Have to Serve During a Specific Time Period to Claim Burn Pit Exposure? Serving the country...