According to VA officials, the VA disability claim backlog is now back over 100,000.
The backlog was supposed to improve after the VA implemented a paperless fix.  However, the backlog has gone from 76,000 claims in May of 2016, just before the program was implemented, up to the current level.
Officials from the VA were asked to explain how a program that was created to reduce backlog has resulted in an increase.  The VA's Assistant Deputy Secretary for Field Operations National Work Queue tried to explain the problem away by saying that "this [new paperless program] is a relative new initiative."  Willie C. Clark Sr., Deputy Undersecretary for Field Operations's response was even more surprising.  He had the audacity to explain the problem away by saying that it creates improved efficiency and that as a result veterans "submit more claims."  The VA has a long history of placing blame for backlogs on veterans instead of their own internal problems.
MORE INFORMATION: VA DISABILITY CLAIM AND APPEALS
If you need assistance with a VA benefits claim, we are here to help. Call Veterans Help Group at (855) 855-8992 or complete our free veterans benefits case evaluation form.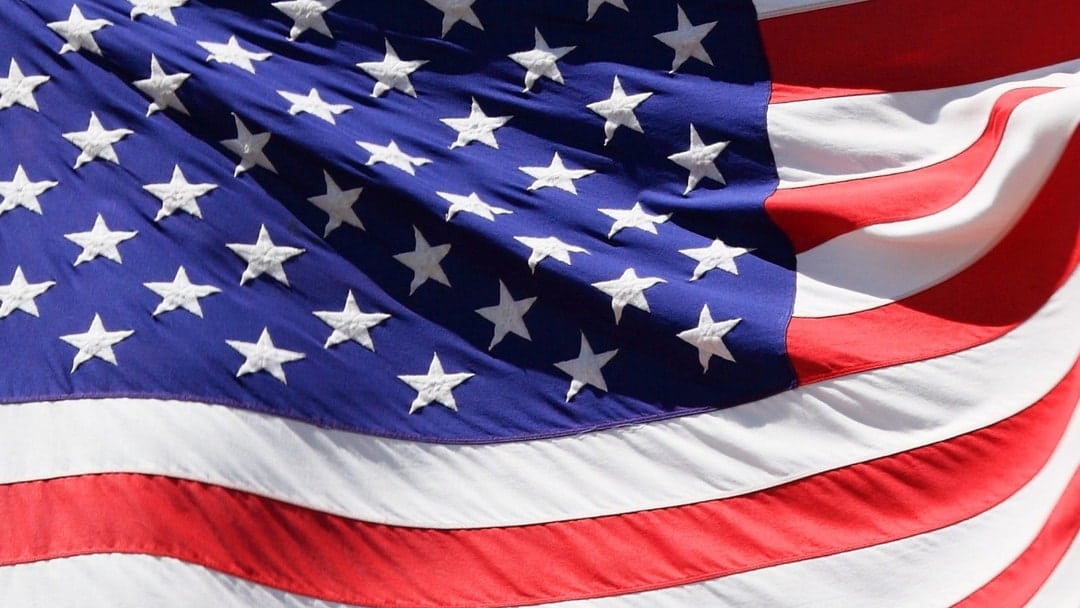 Did I Have to Serve During a Specific Time Period to Claim Burn Pit Exposure? Serving the country...